Fall is in the air—and while you probably can't light a pumpkin spice candle to bring all that autumn ambiance into your classroom (hello, Fire Marshall!), you can pick up a few adorable fall decorations to make sure your classroom at least looks festive.  Here are a few ideas: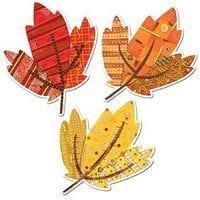 Fall Leaf Cut-Outs:  As much as we love a good old-fashioned construction paper leaf, we have to confess that these designer paper leaves beat anything we've ever seen gracing a school bulletin board.  Even better, you can use them year after year after year and have the coolest fall bulletin boards in the school.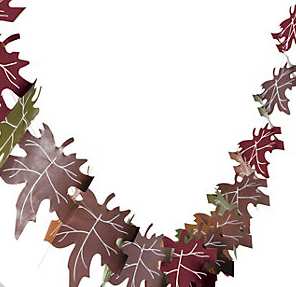 Tissue Paper Leaf Banner:  String this across your bulletin board or your desk and bring the great outdoors in (without the crumbly mess that comes from hanging up real leaves).


Autumn Leaf Rubbings:  These autumn leaf rubbings are so easy to make that even the youngest students can nail them—and yet, they're so beautiful that they will make your classroom look like an art gallery.  Or at least a really cool classroom that's fully decked out for fall.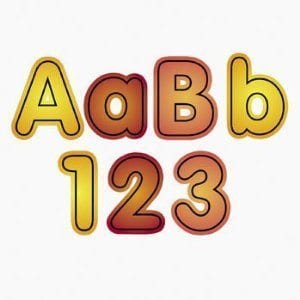 Fall Leaf Letters:  We love the fun fade-in, fade-out colors of these letters and also the fact that they'd look so great up against a brown background on your bulletin board.  Maybe with an autumn tree and some adorable student work?  Maybe we should just come decorate your classroom for you.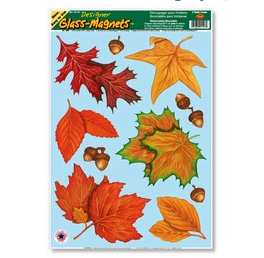 Leaf and Acorn Window Clings:  Window clings make windows look so festive—and imagine how great your classroom would look with the sun shining through these fun fall colors.