Brought to you by T.Rowe Price
Understanding basic financial principles is key to economic stability for individuals and communities. That's why T. Rowe Price is committed to helping people of all ages develop skills required to make wise financial decisions for themselves and their families. Helping people become educated investors has been a part of the T. Rowe Price mission for over 80 years.
By the time our students get to middle and high school, they're spending at least some of their time thinking about money. They want to know how to earn it and how to save it so they can buy the things they want, now and in the future.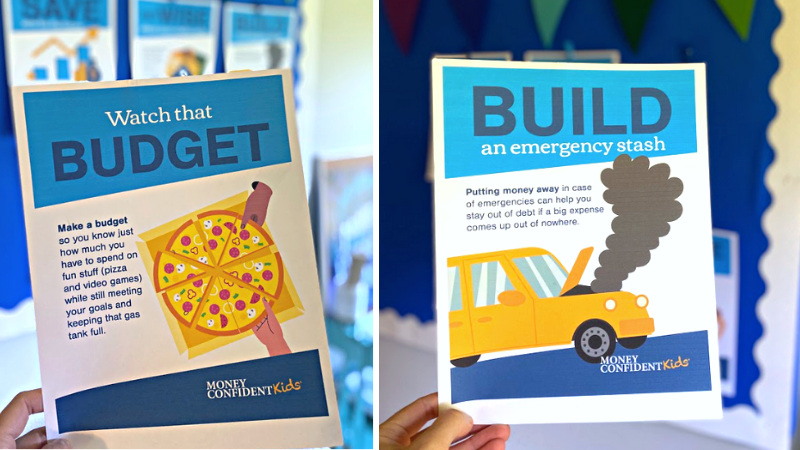 These financial literacy posters are perfect for getting your students thinking about saving and budgeting. Each poster touches on a different concept, making each one the perfect starting point for a lesson on how to make smart financial choices.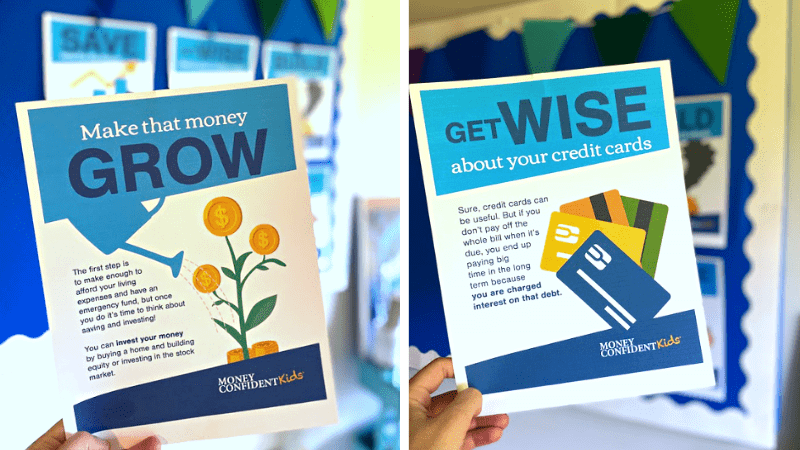 You can use these posters to:
Introduce financial literacy concepts like wants vs. needs, earning interest, and investing.
Discuss why starting to save now increases students' chances for financial stability and independence later in life.
Help them plan ahead for large purchases like cars, college, or a first home.
Begin important discussions about debt that will help students avoid future problems with credit or overspending.

Looking for even more ways to make financial literacy fun and engaging for your students? Check out our 6 Smart Print-and-Go Money Math Games.
GET MY FINANCIAL LITERACY POSTERS