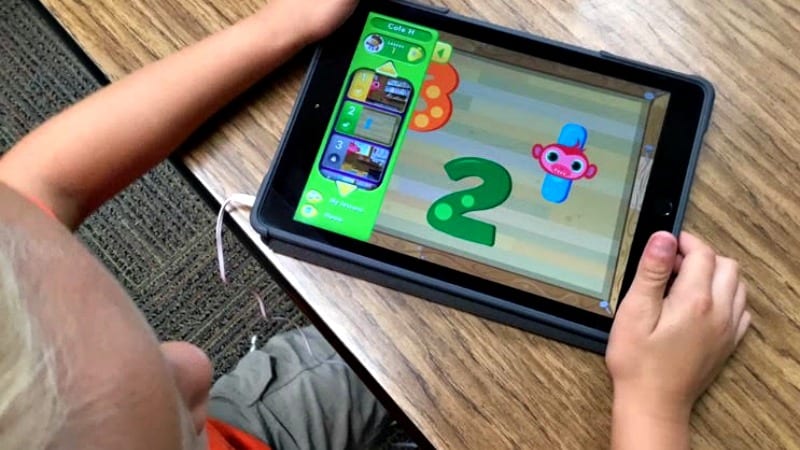 Finding a fun way to build students' math skills can be a challenge, especially for young learners. So we love finding programs that are practical and help young kids become more independent.
We recently talked with Karla Aukerman, a kindergarten teacher from Fairland, Indiana, about her experience teaching with Mathseeds. This program has a huge range of activities that comprehensively cover essential math skills for grades K-3 in a fun, motivating and very rewarding way.
Tell us how you started using Mathseeds in your classroom and what you've seen as a result.
Our elementary school was looking for a way to increase math fluency and overall math understanding in our students. In looking at our school-wide test scores, we excelled at reading comprehension, but math instruction was weaker. So we decided to give Mathseeds a try.
Our K–1 teachers think Mathseeds is a very engaging program that the kids LOVE. The program is colorful, looks good and is easy for our students to navigate. In addition, kids don't even realize they are doing math—they think they are just playing games! It is age-appropriate, tracks progress for teachers, and is very motivational for the kids.
We have faith that this program will continue to help our students show growth in their NWEA test scores.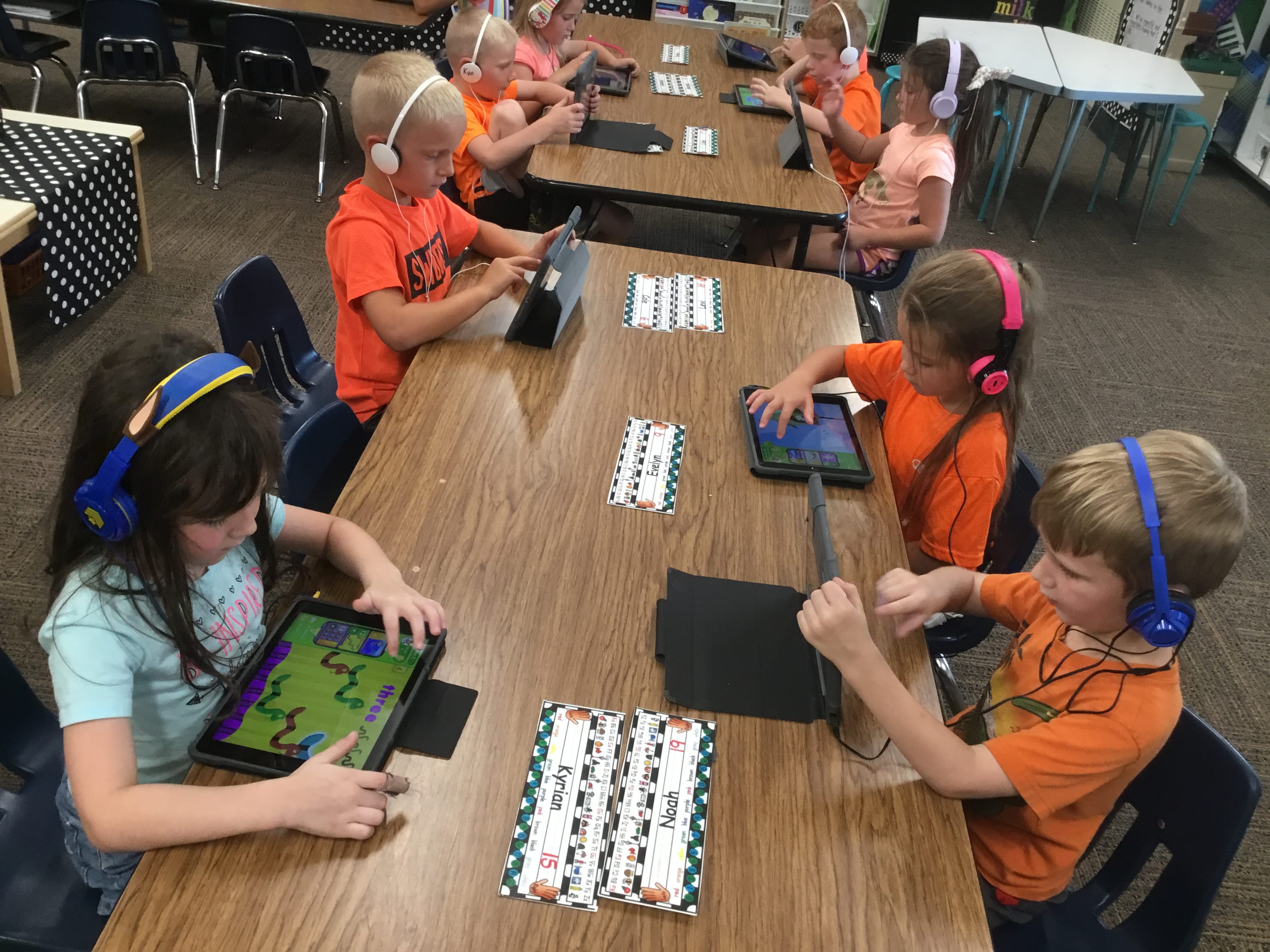 So, exactly how do you make it work in your classroom?
In my classroom, all of my kindergarten students use Mathseeds daily for 20 minutes. This is the last thing we do before packing up to head home. After recess, the kids know the next thing in their routine is to get their iPad and headphones on. Then they log right into Mathseeds and get started on their math games. The consistency motivates kids to move through the lessons and gain more "acorn points."
We also use Mathseeds for our e-learning days. If school is closed, kids can use their iPads at home to do their school work for the day. I am able to access the Mathseeds reports on my end to see the progress they have made.
Some students love Mathseeds so much, they use it at home in their free time just for fun! Parents have access to their child's account, and can sign their child in from home.
What are some of the benefits of using Mathseeds (for you
and
for your students)?
Two years ago, when we first started using the program, we used it in our classrooms, but it was just a hit-or-miss app that the kids could use if they chose to during math stations, or if they had extra time after getting seat work done.
Last year, we started using it more consistently and saw that the daily use truly helped kids grow their abilities and understanding in math. Our NWEA end-of-year scores showed growth compared to the beginning of the year, and we credit a lot of that to our daily use of Mathseeds.
This year, I plan to continue using Mathseeds daily in my classroom to help reach my students in this fun way. I am also excited to use the teacher reports more this year to track my students and see what areas they excel in or the areas where they are in need of more practice.
Do you think the program helps students become more independent learners?
My students are rewarded in Mathseeds when they make it to lesson 10, then 20, and 30, and so on. … This is an easy way to motivate them to stay engaged in lessons and continue to work hard each day. They catch on to navigating the program very quickly, and from there, I believe they feel a sense of ownership in their learning.
In the past, I haven't given any additional rewards with the "acorn points" they receive, but I'm currently working on coming up with a system to reward those gains as well. I really do think Mathseeds has helped my kids become more independent in their learning.
How are you able to extend the learning to tie it into the curriculum?
Last year, on many different occasions, my kindergarten students got super-excited when one of their Mathseeds games was focused on something we had learned in our math lesson. It was awesome to see the connection they made! It was a great extension of what I had been teaching with our math curriculum, and it offered them more independent practice with those math skills.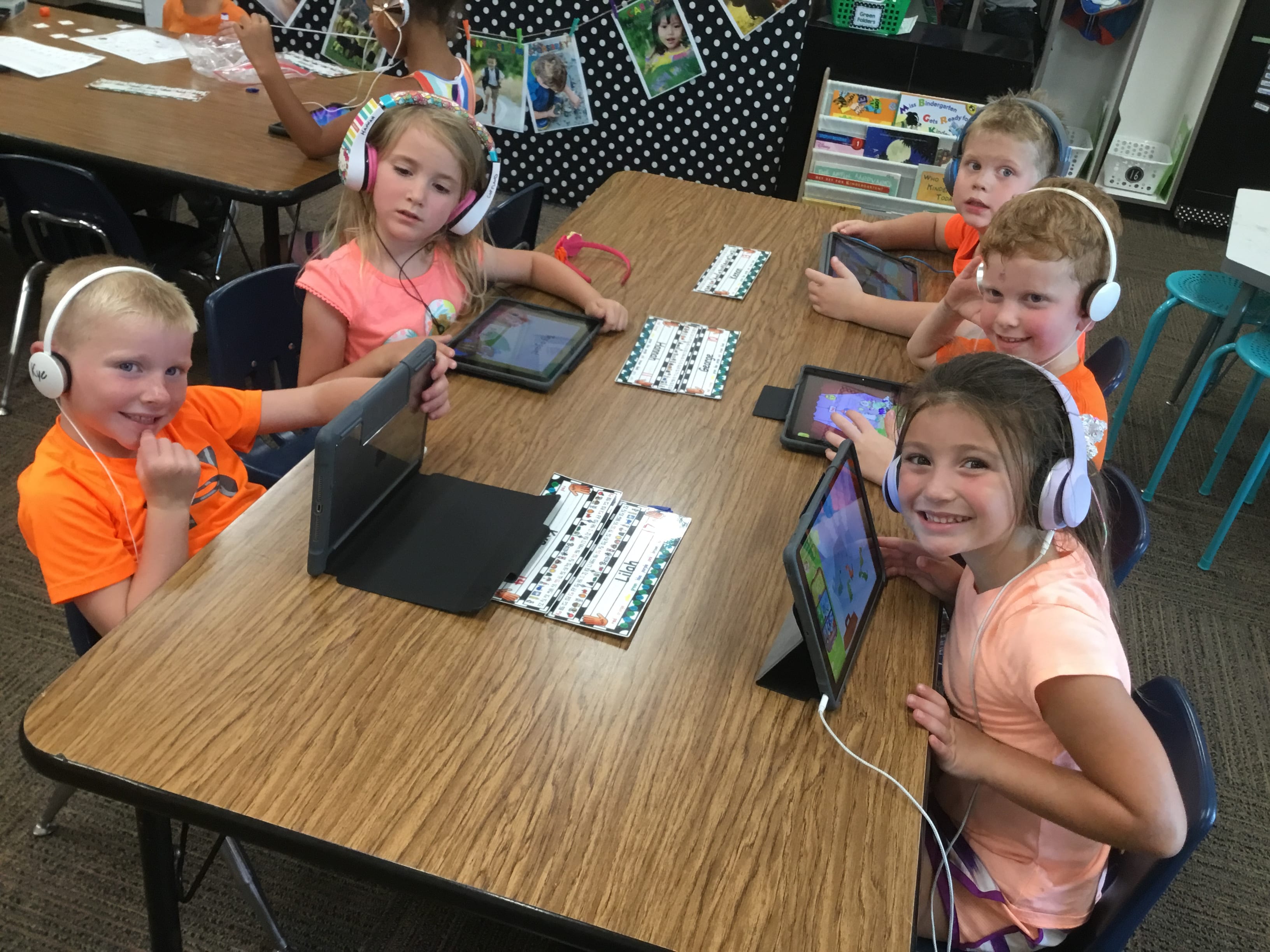 Any final words of encouragement for a teacher who may still be on the fence?
I really do love this program. I'll admit that at first I was hesitant to take away 20 minutes of our day to have kids on their iPads using Mathseeds. But doing it at the end of the day, when my kids are just "done" listening to teacher talk and have no patience for seat work, has been an awesome way to help them use those afternoon minutes productively while learning in a fun, relaxing way. And best of all, the data confirms that they're making terrific progress.
Check out Mathseeds for yourself: here's a 6-Week FREE trial. You won't believe how independent your K-3 math students can be.