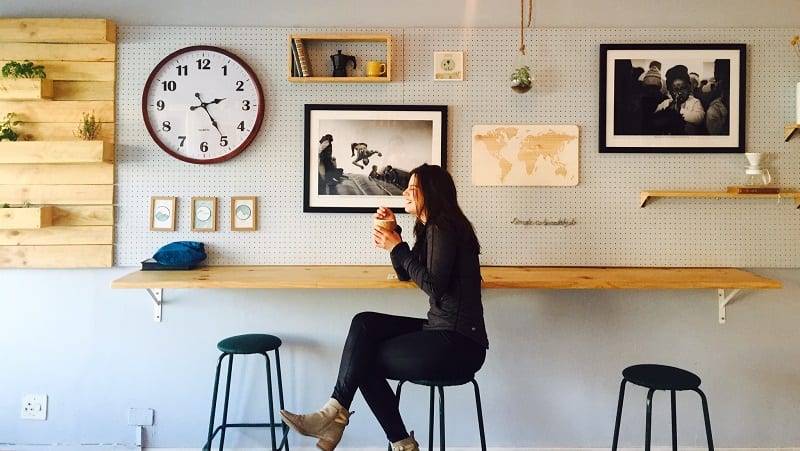 Between grading papers, lesson planning, and classroom organization, a teacher's time management needs to be pretty spot on if they want to do, well, anything else. That's why WeAreTeachers talked to real educators who have figured out how to seamlessly rock their job and still make time for themselves. That extra time will open the door for you to pursue passions, further your education, make time for loved ones, and frankly, just breathe. Below, our favorite time management secrets we heard:
1. Make your to-do lists realistic.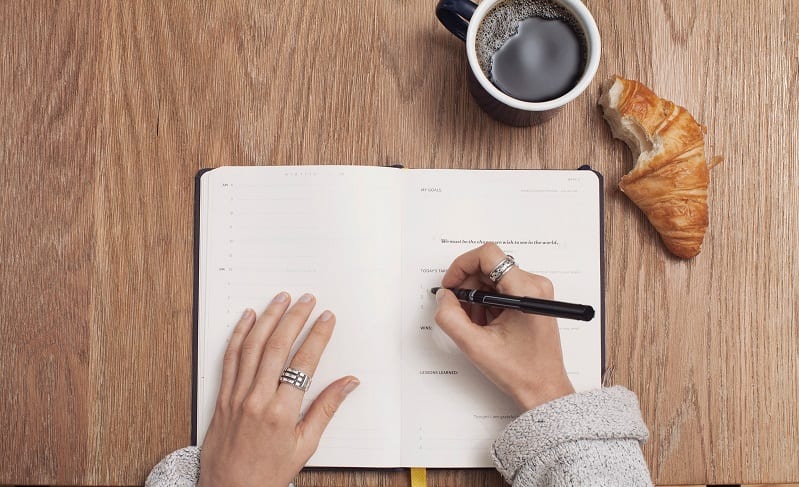 Teacher influencer Charity Preston of OrganizedClassroom.com and the Teacher Life Balance Academy (TeacherLifeBalance.com) knows a thing or two about getting it all done and making time for herself. Through her experience as a teacher, grade-level chair, conference speaker, and more, Charity's learned some great hacks to do her job better while actually putting in less time.
Charity says that keeping a smaller to-do list, three to five items maximum, on a large desk calendar will streamline your day to free up time. You'll avoid being overwhelmed, too. "More than that, you will be working over contract time," she says. Avoid the burnout! "Having time for yourself is so important to your career longevity."
2. Get flexible, so you can further your education.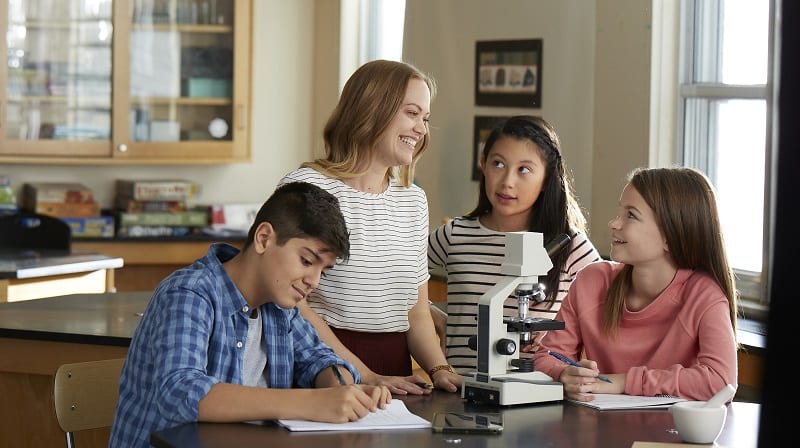 Laura Mucha* felt swamped in her full-time teaching position as a middle-school intervention specialist. She wanted her master's degree but worried it was impossible given her demanding schedule. "My life has so many moving parts and pieces," Laura says. "I couldn't see how I could work on a degree that had a rigid schedule."
Laura learned about Capella University's MEd degree program via it's FlexPath online learning format . The MEd FlexPath option allows students to self-pace and accelerate through familiar material and spend more time focusing on what they don't know. "I loved the fact that I could do things on my time, at my location, when and wherever that was. […] They really helped me develop a plan that I could use in my classroom."
Fourth grade math and science teacher Michelle Ferre** also found Capella's FlexPath program a perfect fit for her busy teaching life. FlexPath's subscription-based tuition model means a set cost for each 12-week session. "I can get through as many courses as I can complete during that time," Michelle says. "As a self-motivated learner, I'm able to complete my courses in less time, and therefore, save money."
Michelle is also the face behind the YouTube channel Pocketful of Primary where she shares her best classroom tips, and brings teachers along her journey toward getting a master's degree with Capella and FlexPath. Watch the video below to see how she's living her best life with her favorite time-saving teacher hacks!
*Actual Capella graduate who agreed to appear in promotional materials for Capella.
**Actual Capella student who is compensated for appearing in promotional materials for Capella.
Learn more about Capella University's online MEd program with FlexPath. See if you're eligible for a 50-percent discount on your first 12–week session!
3. Take advantage of those small windows of time.
When you have unexpected bonus time during the day (students finished up a little early and are reading independently), use that time to knock out small projects. Little minutes add up to big time savings.
Charity says, "Just using a few time management strategies like this have allowed me to spend more time with friends and family and build a business that maintains momentum."
4. Hide.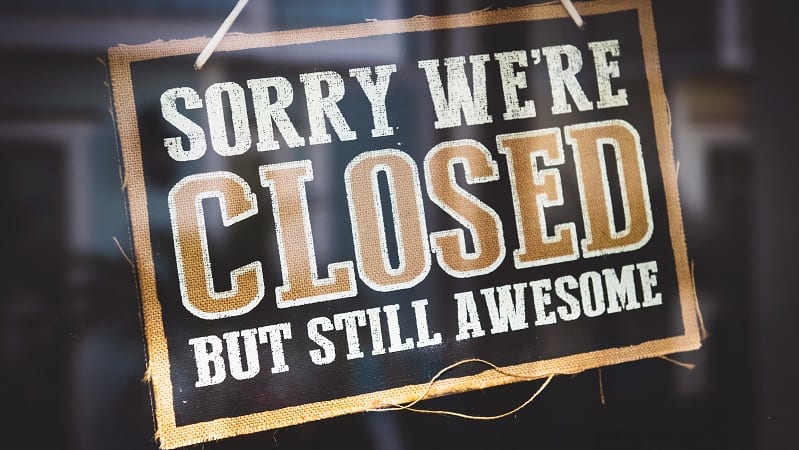 We're kidding (sort of). There's no shame in closing yourself off when you need to crank through your to-dos and your time is precious. Chatty coworkers? Charity suggests hanging up a Working in Progress sign at your door. This may inspire others to do the same—imagine all the work done and freed up time!
5. Rethink your homework strategies.
It's true: Teachers somehow end up with homework for giving homework. Charity says that it's time for a change if you're taking too much work home to grade or if checking student work is taking up too much instructional time. Consider alternatives, such as a weekly homework option or a solution that doesn't involve more than checking for a parent's signature from a reading log.
6. Make the most of your parent volunteers.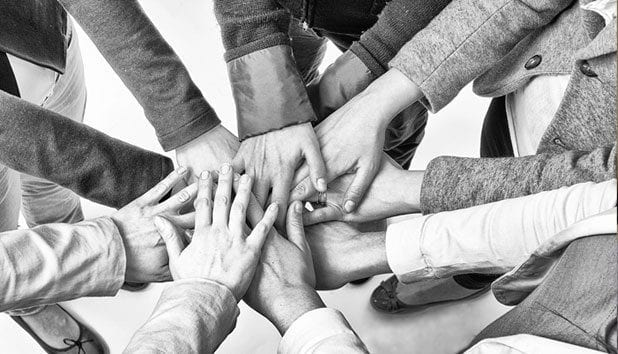 Using parent volunteers whenever possible will save you time and hassle. "They don't even have to be in the classroom to help out!" Charity says. Make the most of them with these six tricks for a functional, streamlined classroom. Less work for you, means—you guessed it—more you time.
7. Learn to say "no!"
You don't have to agree to take on every project for the entire grade level, plan the field trip, bring extra goodies for the staff lounge, or set up all the book orders. Charity says, "Help out when you are able but also realize there are plenty of other staff members to share in some of those duties too." Say "yes" to sharing!
8. Team up to tackle time management.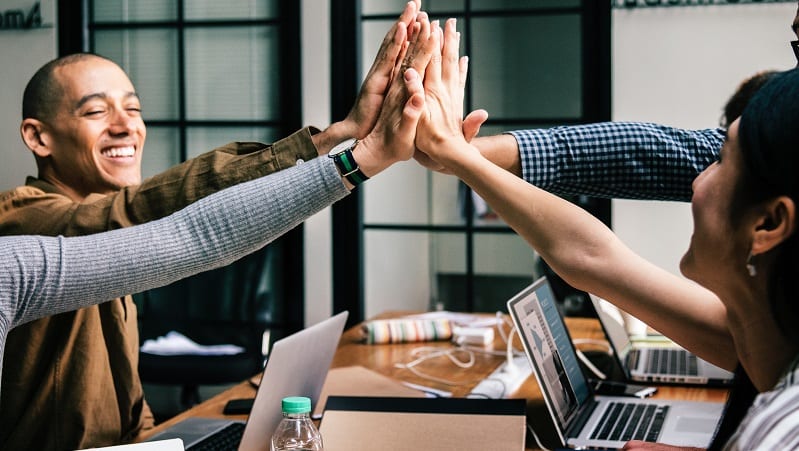 Find a teaching partner, friend, or small support group at school to keep you honest about your time management goals. Set some rules of the road, stick to them, and keep each other honest with daily or weekly check-ins.
Danielle C., a Pennsylvania-based first-year teacher from our WeAreTeachers HELPLINE, committed to carving out me time from her first day. Her support system is always close—she's married to a fellow Spanish teacher of 19 years and knew a little about the amazing but chaotic teacher life ahead. "He understands the challenges of a first-year teacher, so he insists that I focus on my lessons at home," Danielle says. "He takes over the housework since he's almost 20 years into teaching and has guaranteed planning periods. (I do not.) I did the same for him his first five years of teaching!" Their system works, and they never miss a Friday date night. Ever.
9. Weekly schedules can be flexible, but tackle top priorities by midweek.
Rebecca S., a third-year teacher at Franklin Elementary School in New Jersey, told our WeAreTeachers HELPLINE Facebook group that she sets up a weekly schedule and adds things as they come up. Teachers know—things always do! Know that not everything is a top priority and that flexibility is key. Rebecca gives major projects top billing, followed by lesson planning, making copies, and grading in order of importance for that week. When report cards and final grades roll around, they're at the top of her list.
"I usually have the most important things done by Monday or Tuesday, leaving me the rest of the week to accomplish everything else," Rebecca says. "Now I have more time at home for my fiancé and our dogs and [am] able to wedding plan! I am able to enjoy my weekends and evenings again and hike and read. The biggest thing I've seen change in my life once [I] got my time management under control was my anxiety. Prioritizing and time management [have] made that part of my career disappear."
10. Join a teacher community with a focus on time management.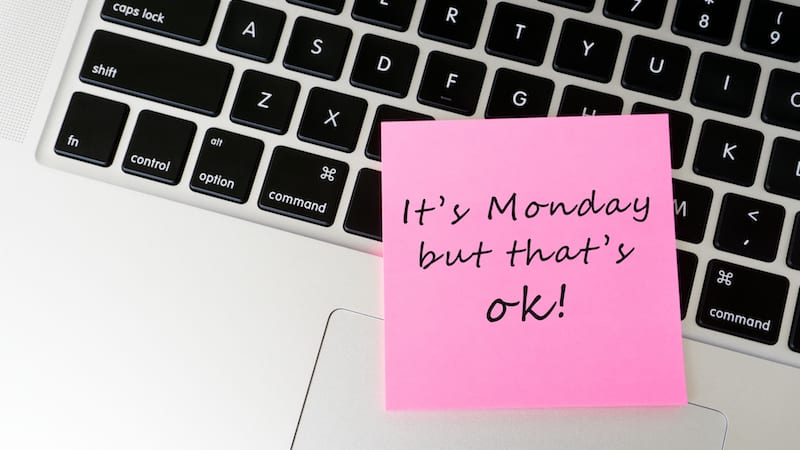 Angela Watson saw from her own teaching experience how exhausted and overwhelmed teacher life could become without some fine-tuned resources. She felt like she had a solid work-life balance and wanted to share her secrets. The 40-hour Teacher Workweek Club (40htw.com) was born. A yearlong professional development course, Angela says it aims to provide teachers with actionable tips to be more efficient and free up time.
"It broke my heart to see so many teachers feel like they were losing their enthusiasm for their job because it had become so demanding," Angela says. "I started getting feedback from teachers all over the country saying they'd been able to use my systems to simplify their work. Now teachers don't have to to reinvent the wheel on their own. […] They can tweak the strategies to fit their personalities and teaching contexts."
Learn more about Capella University's online MEd program with FlexPath. See if you're eligible for a 50-percent discount on your first 12–week session!