As the days lengthen and temperatures climb, celebrate the sunshine with these recent books about summer for kids. Summer solstice is on June 21!
Just a heads up, WeAreTeachers may collect a share of sales from the links on this page. We only recommend items our team loves!
1. Summer Supper by Rubin Pfeffer (PreK–1)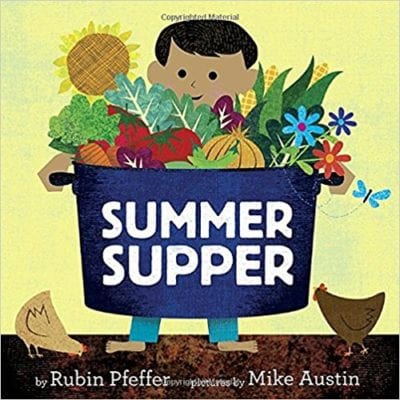 This alliterative delight chronicles a delicious summer meal—from planting, to preparation, to dinnertime. Yum!
2. Summer Walk by Virginia Snow (PreK–1)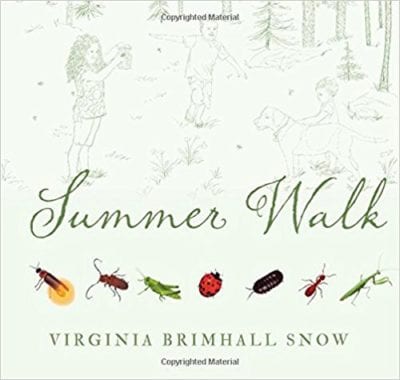 What better way to spend a summer day than hunting for bugs? The children in this book find ladybugs, dragonflies, stink bugs, and more during a visit to Grammy's house.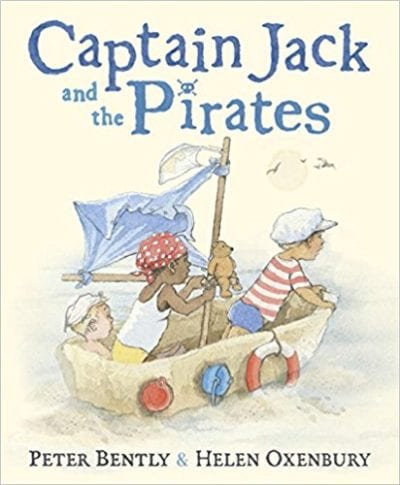 Summer adventures at the beach are even more fun when kids use their imaginations. A sandpit becomes a pirate ship for Jack and his pals.
Each animal has its own idea of a perfect summer day, from lounging in the warm sun to cooling off in a refreshing pool. And Bear? Well, Bear likes it all. Ask your kids, "What would happen on your perfect summer day?"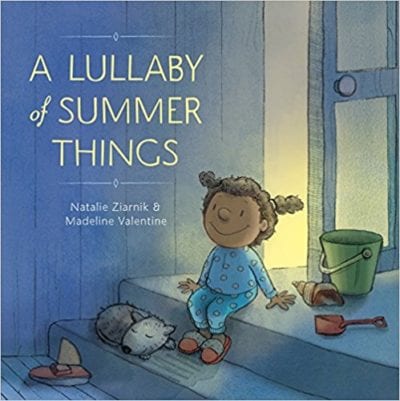 This rhyming text captures the special feel of a summer evening—everyone's tired, sandy, and content after a busy day at the beach.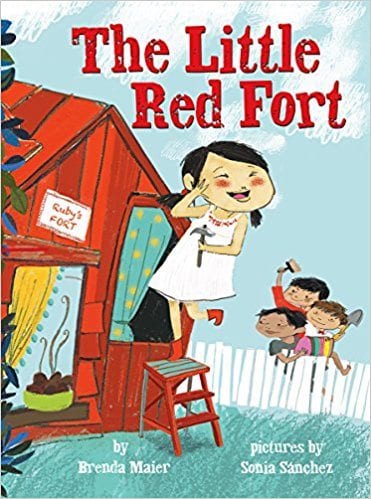 We adore this updated take on The Little Red Hen. When Ruby makes plans for an epic summer fort, none of her brothers are interested—until she builds it, and they see how amazing it is.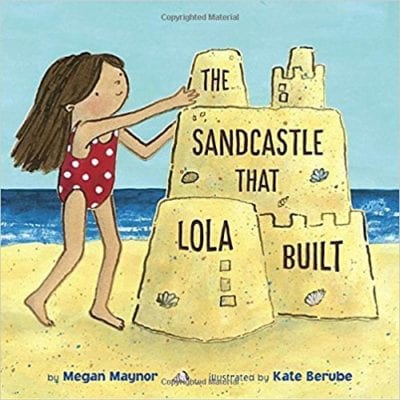 In this beach-themed version of The House That Jack Built, Lola builds a fantastic sandcastle—and makes a host of new friends in the process.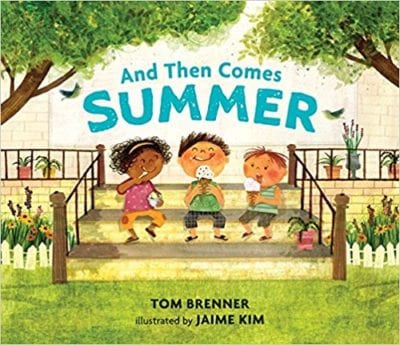 Get excited about lazy summer days full of possibility. Tom Brenner invites kids to delight in seasonal rituals like pumping up bike tires, hosting a lemonade stand, and playing hide-and-seek until it gets dark, along with many more.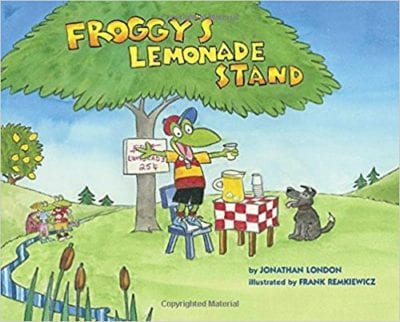 Froggy's latest great idea is a summer staple: a lemonade stand! In classic Froggy fashion, though, there are a few hiccups along the way.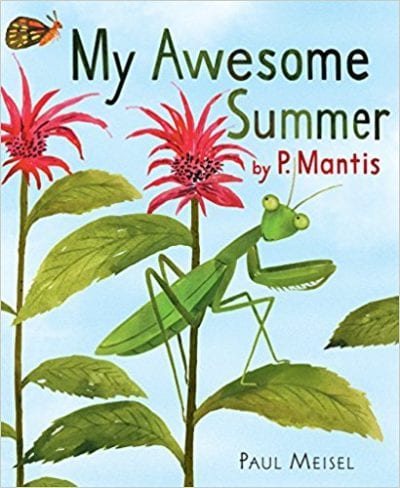 Kids may spend the summer on the beach, at cookouts, or at camp, but P. Mantis's diary is more about shedding skin and camouflage. This creative look at the life cycle of a praying mantis gives a different perspective on summer's passing.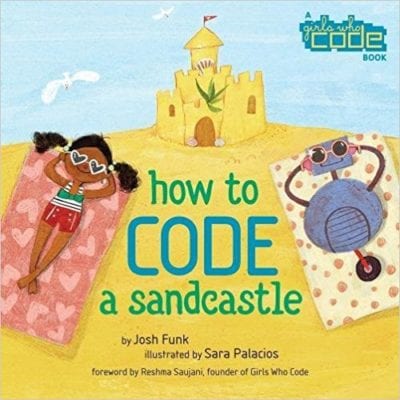 Pearl has been trying to build a sandcastle all summer without success, so she calls in her trusty rustproof robot, Pascal, to help. She writes code to make Pascal build the perfect sandcastle, teaching readers basic coding concepts along the way. So smart and so fun!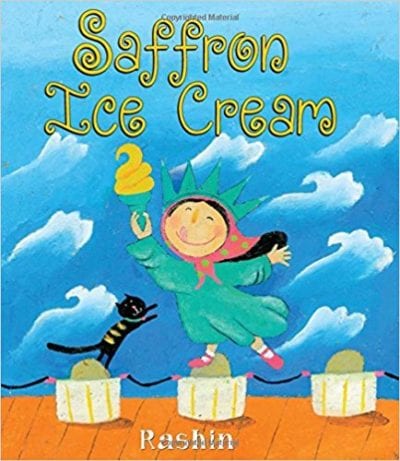 Rashin reminisces about her family's trips to the Caspian Sea when they lived in Iran and wonders how a trip to Coney Island will compare now that they live in Brooklyn. Get students thinking about how summer fun is both the same and different in other parts of the world.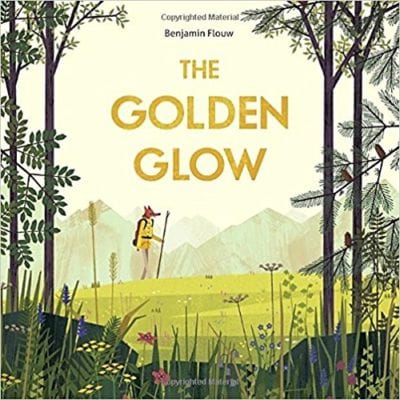 Fox goes on a summer hiking expedition in search of a rare flower described in his botany book. He encounters many other forest plants and animals along the way before finally finding "the golden glow." Read this to inspire kids to plan their own summer hikes.
14. Pie Is for Sharing by Stephanie Parsley Ledyard (K–3)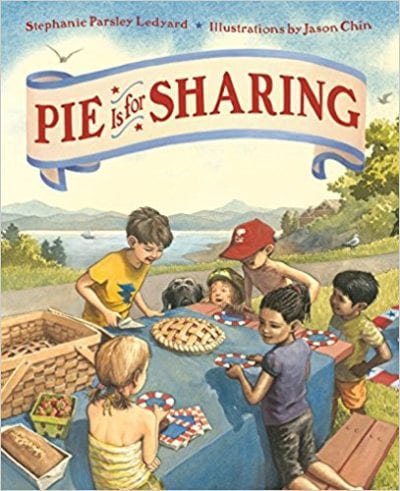 Summer is the perfect season for sharing, whether it's pie, a ball, or a towel. This title will have everyone counting the days until the next summer picnic.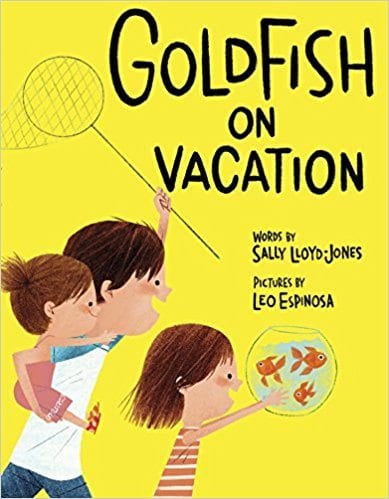 City kids bring their goldfish to a local fountain for the summer. This sweet story about summer in the city is based on real events.
16. Hooked by Tommy Greenwald (K-3)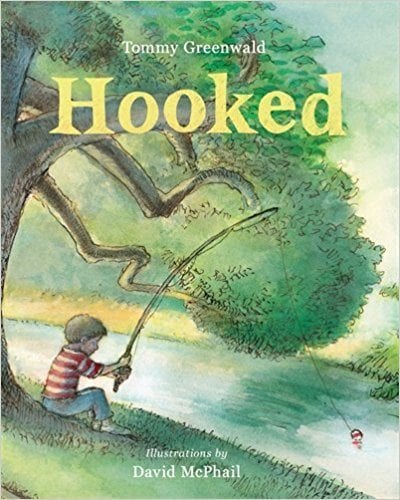 Joe loves fishing, but it takes an unexpected ice fishing experience to get his dad interested. By the following summer, both father and son are "hooked." Kids will enjoy thinking about funny items they could "catch."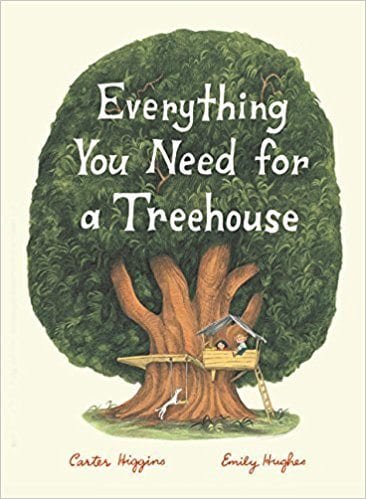 "Everything you need for a tree house starts with time and looking up," this lyrical text proclaims. This ode to creative possibility will get readers dreaming about summer building projects.
What are your favorite children's books about summer? We'd love to hear about them in our WeAreTeachers HELPLINE group on Facebook.
Plus, our 2018 summer reading list.