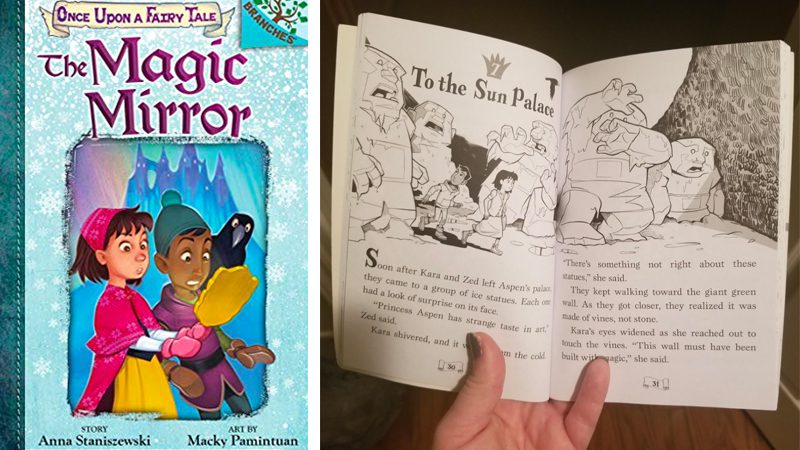 Fairy tales are fun to share and have tons of curriculum possibilities, so it's no wonder fairy tale books for kids are fixtures in most elementary classrooms. If you're looking to add some fun new options to your collection—especially to improve representation—check out this list of some of our less-conventional favorites.
(Just a heads up, WeAreTeachers may collect a share of sales from the links on this page. We only recommend items our team loves!)
Fairy Tale Books For Kids
1. Once Upon a World series by various authors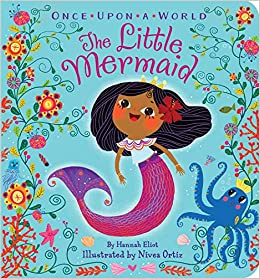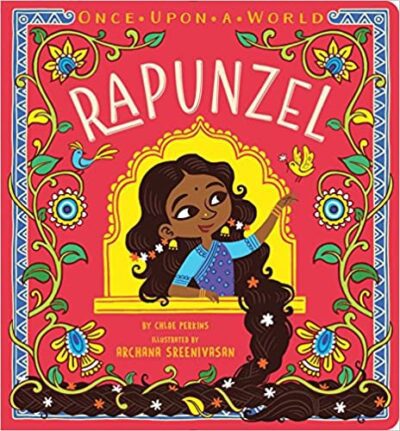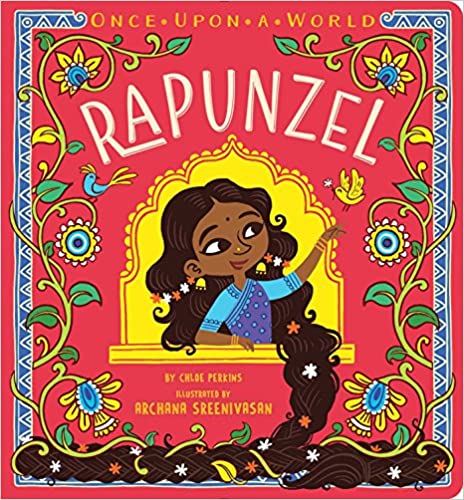 This series of fairy tale board books for kids is a must-have for Pre-K, and we even love them for elementary school. They distill classic stories down to a few words and bring them to life with multicultural illustrations. A Caribbean Little Mermaid, Indian Rapunzel, and Japanese Snow White? Yes, please!
2. Little Red Gliding Hood by Tara Lazar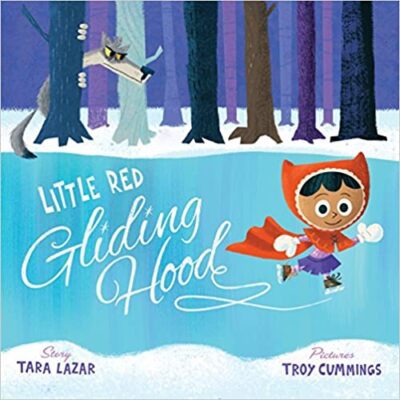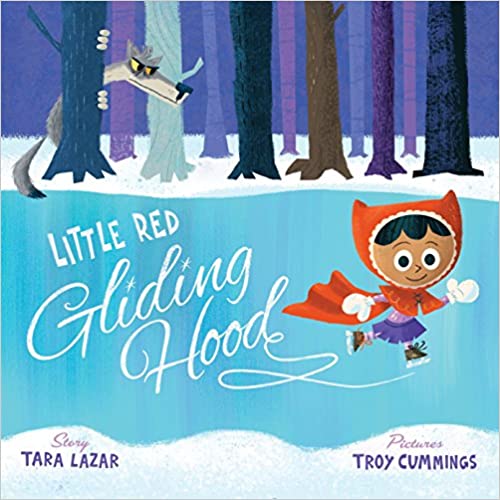 Little Red wants to enter the forest ice skating competition, but she needs a partner. The one she finds has unexpected features: sharp teeth, big ears, and lots of fur! Lots of other familiar characters make appearances, too. This fairy tale mash-up is a read aloud crowd-pleaser.
3. The Three Ninja Pigs by Corey Rosen Schwartz
We never tire of this martial arts-inspired rendition of the porcine classic. The three pigs decide they've had enough of the wolf's bullying ways and prepare themselves at the dojo. This is tons of fun to read aloud and gives classes new themes to discuss. Check out Ninja Red Riding Hood and Hensel and Gretel: Ninja Chicks, too.
4. Little Red and the Very Hungry Lion by Alex T. Smith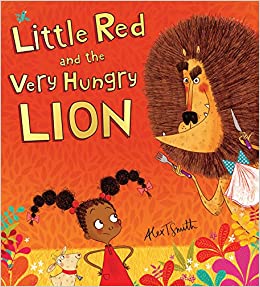 Little Red heads out to take baked goods and medicine to her Auntie Rosie. A lion tries to thwart her plans, but Little Red is one smart niece. We love the fun twists on the classic tale and nods to African culture and setting.
5. Rapunzel by Bethan Woollvin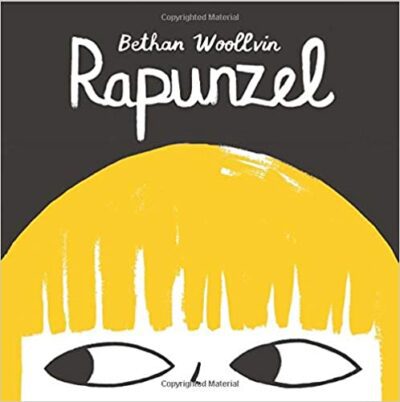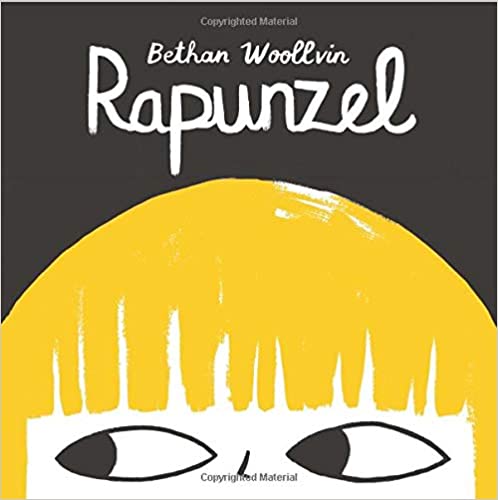 If you're looking for fairy tale books for kids that challenge the characterizations of the originals, you'll want Bethan Woollvin's titles. In her version, Rapunzel is smart and brave and won't let the witch get the best of her. Great for story element compare and contrast lessons. Also check out Little Red and Hansel and Gretel.
6. La Princesa and the Pea by Susan Middleton Elya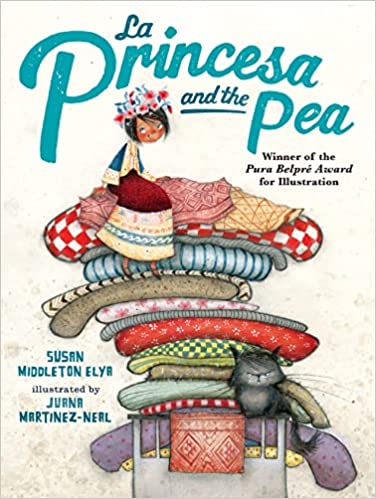 This familiar story gets updated with Peruvian influences and Spanish language included throughout. The ending is fun to compare with the classic version.
7. Redlocks and the Three Bears by Claudia Rueda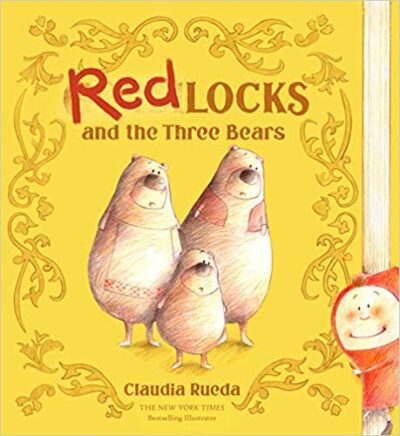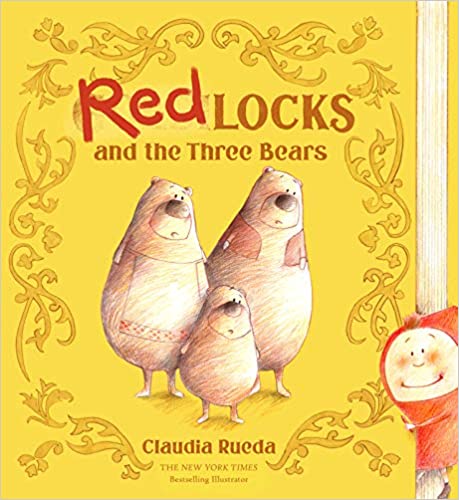 This creative retelling imagines what would happen if characters from two tales intersected. It's fun to read as a follow-up to the traditional versions of "Red Riding Hood" and "Goldilocks and the Three Bears." This one also gets students thinking about how villains have feelings—great for empathy discussions.
8. Goldilocks and the Three Engineers by Sue Fliess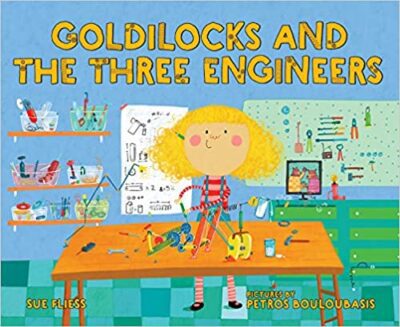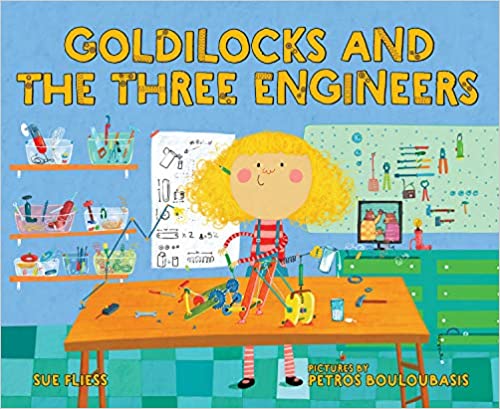 Goldilocks the inventor gets stuck, so she uses a great strategy: She takes a walk. Who shows up in her absence? Three STEM-minded bears, of course! Kids love this imaginative retelling.
9. Reading Beauty by Deborah Underwood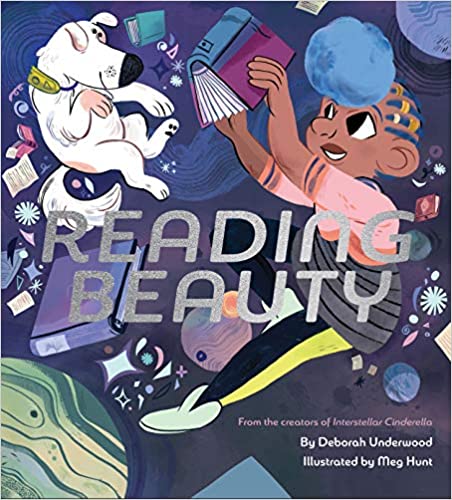 Strong and smart space princess Lex has to reverse an evil fairy's curse to bring books back to her kingdom. Also check out Interstellar Cinderella by the same author.
10. Prince & Knight by Daniel Haack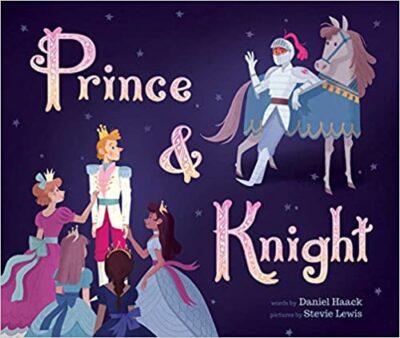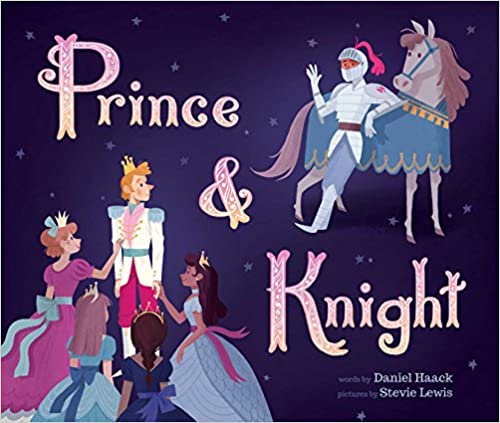 This title and the next two help add much-needed LGBTQIA+ representation to this genre. A Prince isn't interested in marrying any of the princesses his parents introduce to him. When a dragon threatens his kingdom, a brave knight catches his attention.
11. Maiden & Princess by Daniel Haack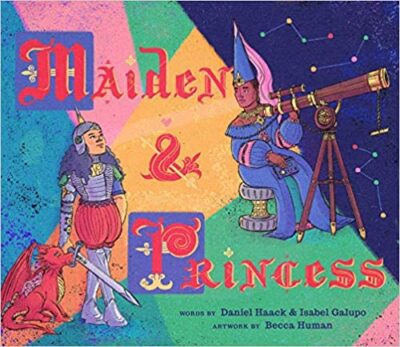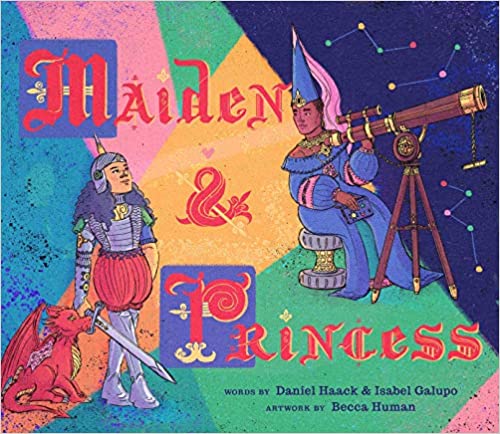 A maiden isn't excited about going to a prince's royal ball. She ends up attending anyway, and it turns out to be the prince's sister with whom she has a special connection. The illustrations are diverse all around, with various skin tones and body types. Hooray!
12. Cinderelliot: A Scrumptious Fairytale by Mark Ceilley and Rachel Smoka-Richardson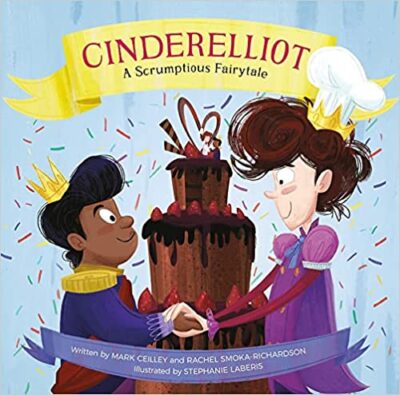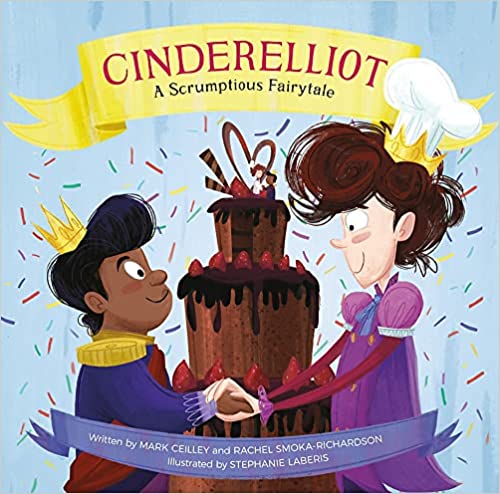 We adore this retelling both for its LGBTQIA+ representation and its fun baking-themed twists. Prince Samuel hosts a bake-off to find his next royal baker. Cinderelliot ends up baking his way into the prince's heart.
13. The Poisoned Apple: A Fractured Fairy Tale by Anne Lambelet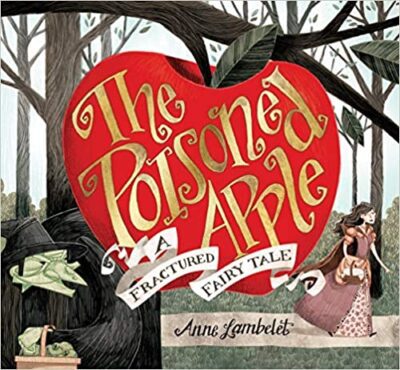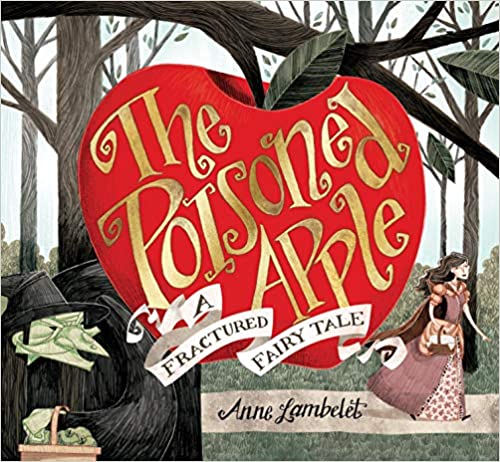 An evil witch tries to pass off a poisoned apple to a princess in this fractured version of "Snow White." What the witch thought would be a simple plot turns into a funny forest escapade. This is a fun title to read aloud to a group and ask students to predict how all the antics will turn out.
14. Endlessly Ever After: Pick Your Path to Countless Fairy Tale Endings by Laurel Snyder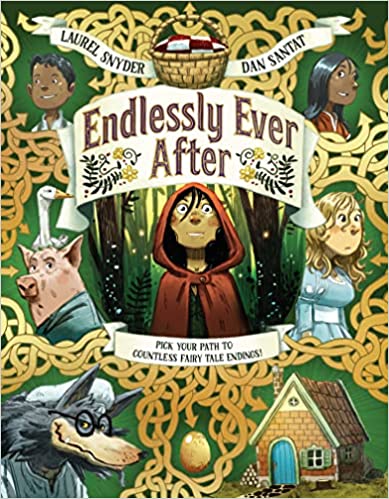 What if YOU got to decide how the fairy tale goes? This choose-your-own-adventure-style tale lets readers choose the actions in a host of familiar situations.
15. Once Upon a Fairy Tale series by Anna Staniszewski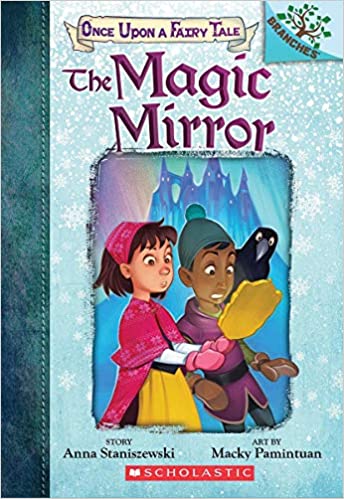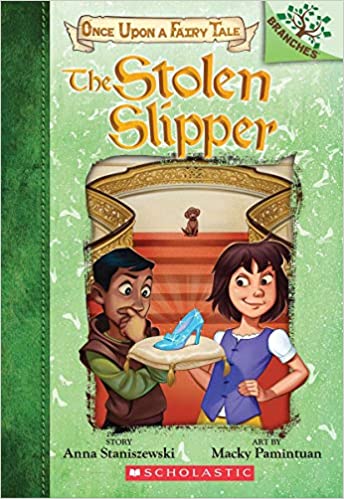 These Scholastic Branches titles are perfect fairy tale books for early elementary kids to enjoy on their own. Kara and Zed have enchanted adventures that include many elements from classic tales—think magic mirrors, missing slippers, and an evil queen.
16. Fairy Tale Feasts series by Jane Yolen and various authors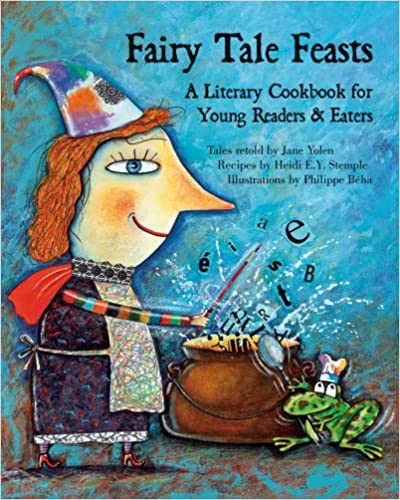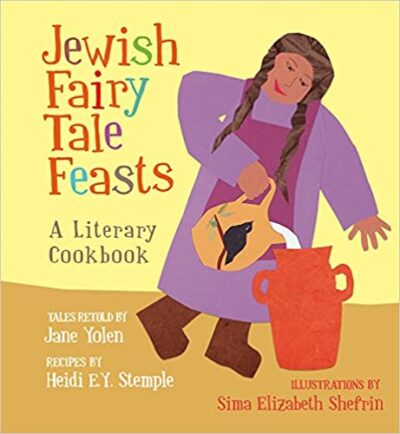 These fairy tale books for kids add a new way to explore favorite stories: through food! The original title includes familiar tales like "Snow White" and "Hansel and Gretel," plus recipes to match. Other titles share tales and dishes from different cultures.
There are so many great fairy tale books for kids out there! Did we miss your favorite? Let us know in the comments!