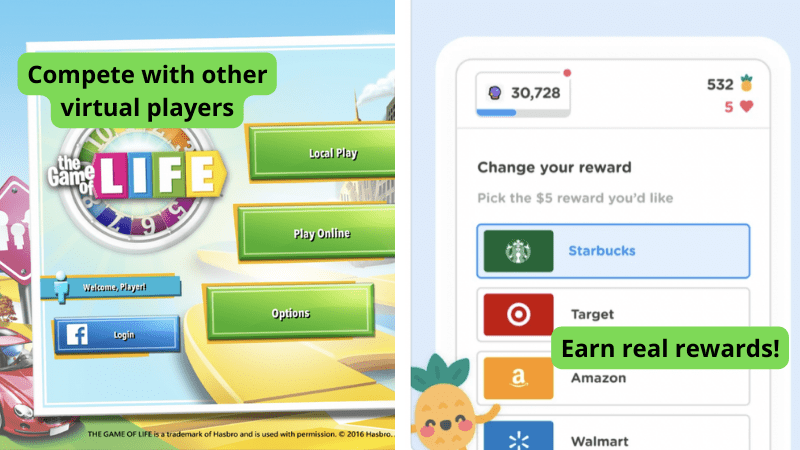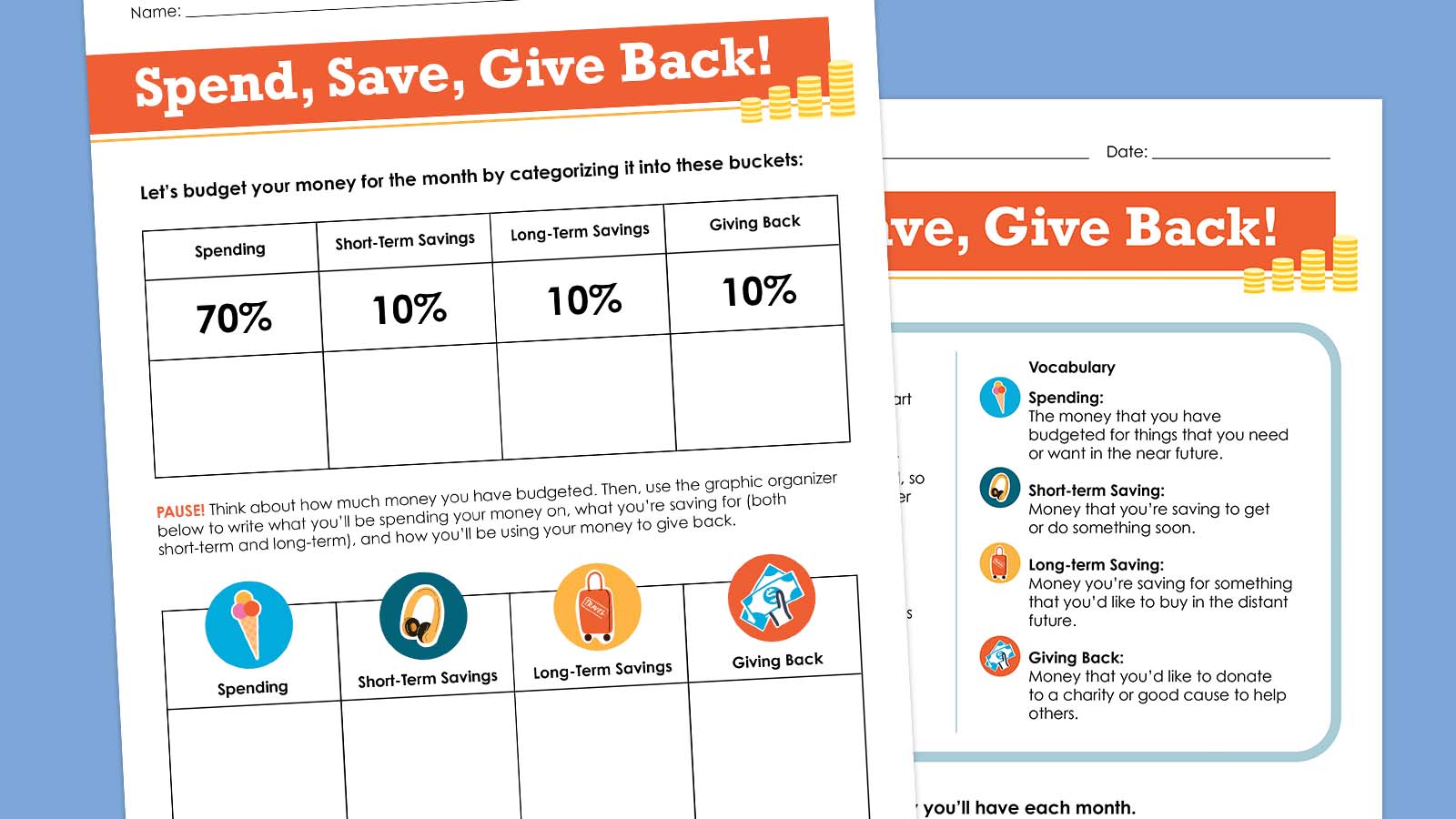 Just right for grades 3-5.
Make teaching money management skills as simple as 1-2-3.
Practical ideas and activities to teach kids about money.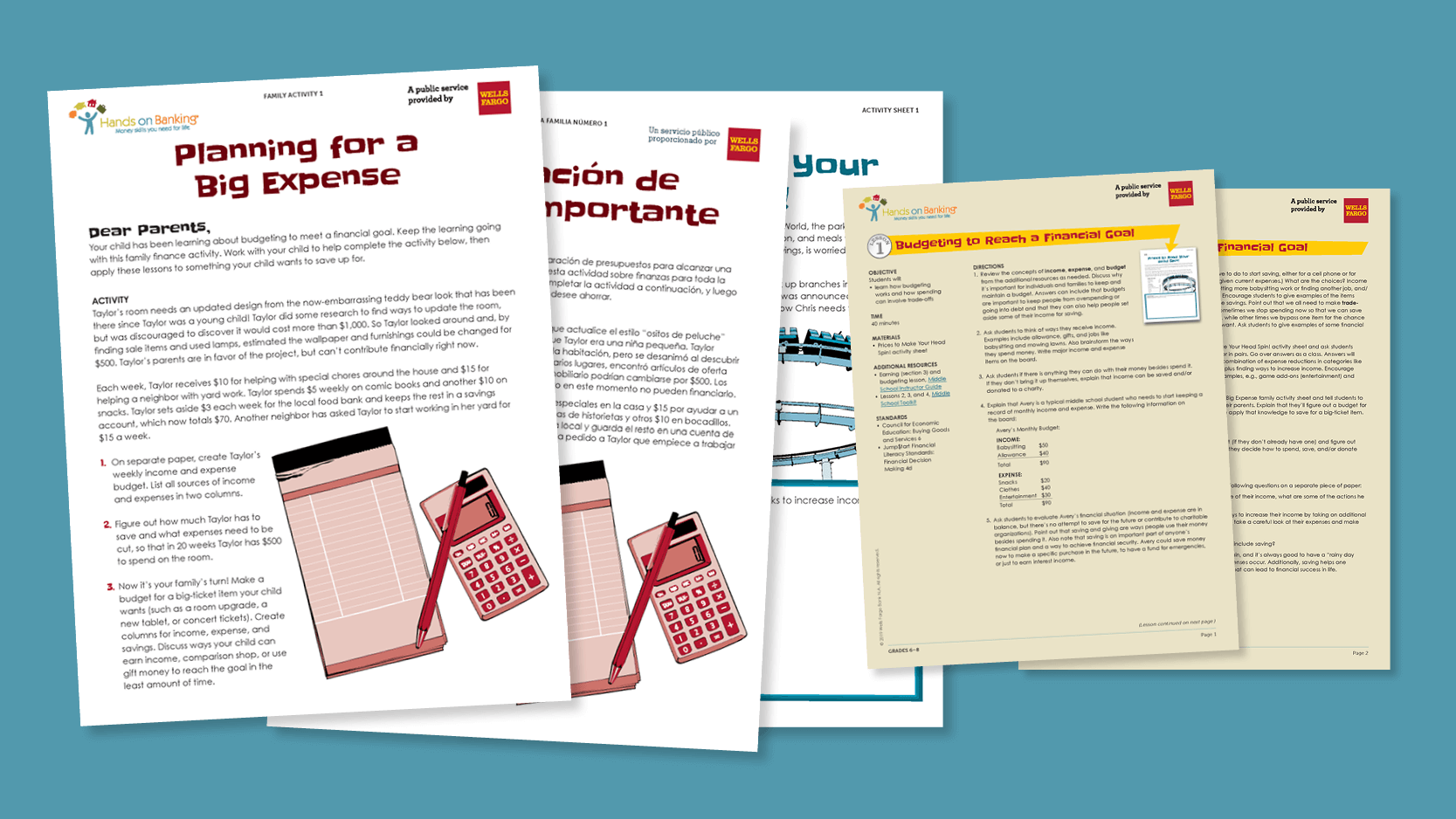 Learn about wants and needs and how to prioritize them.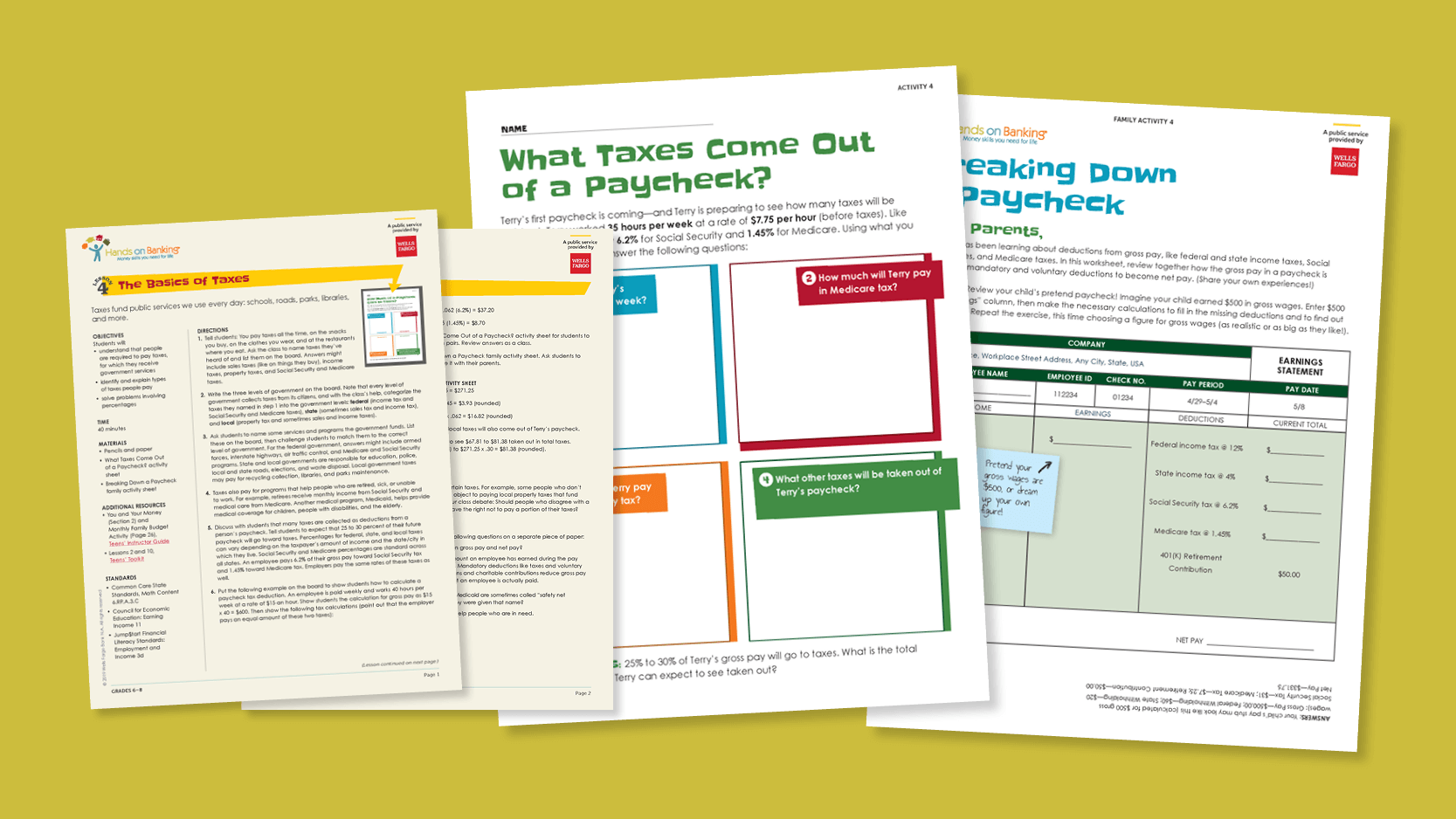 Learn about the basics of taxes.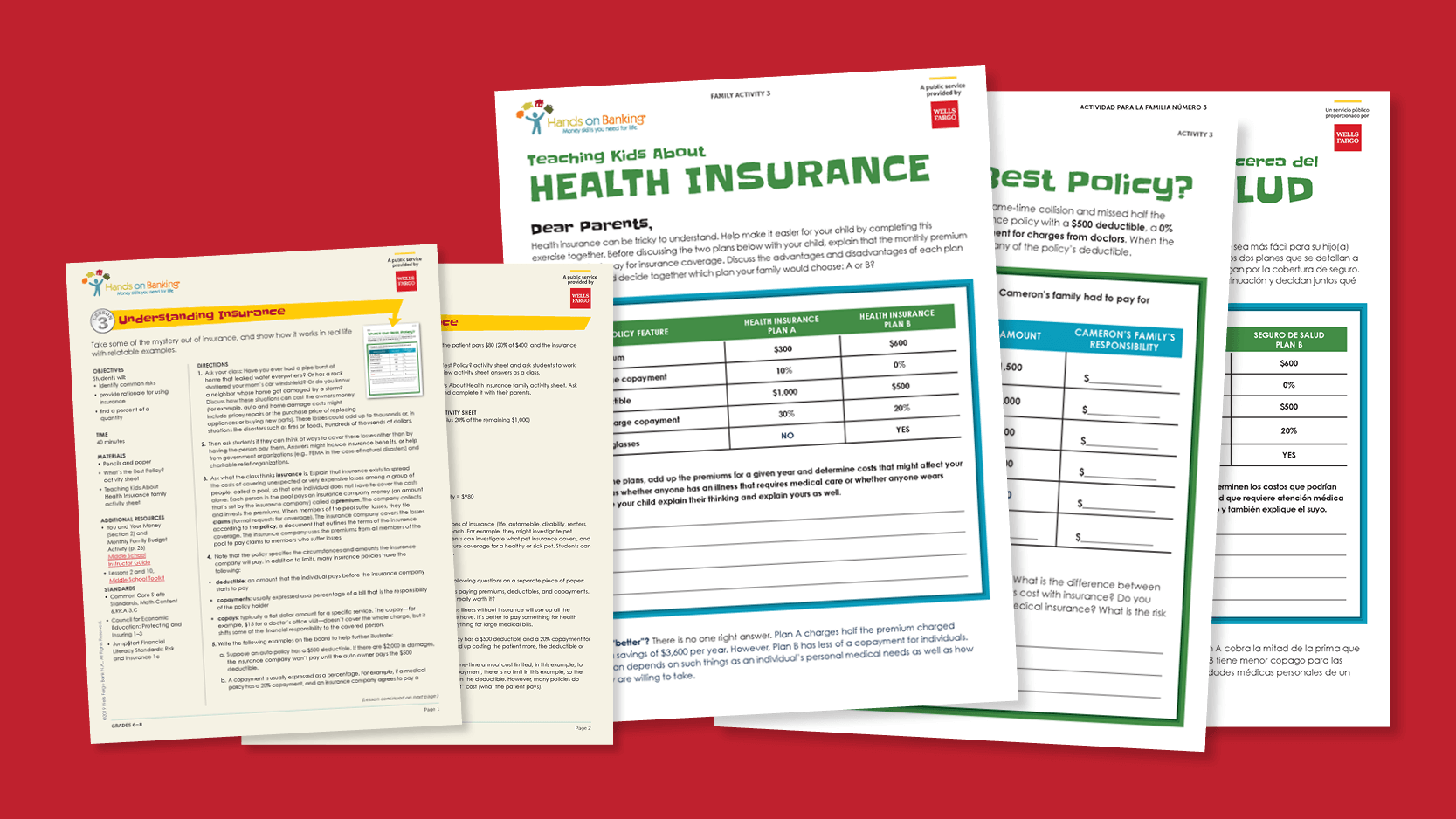 Show how insurance works in real life with relatable examples.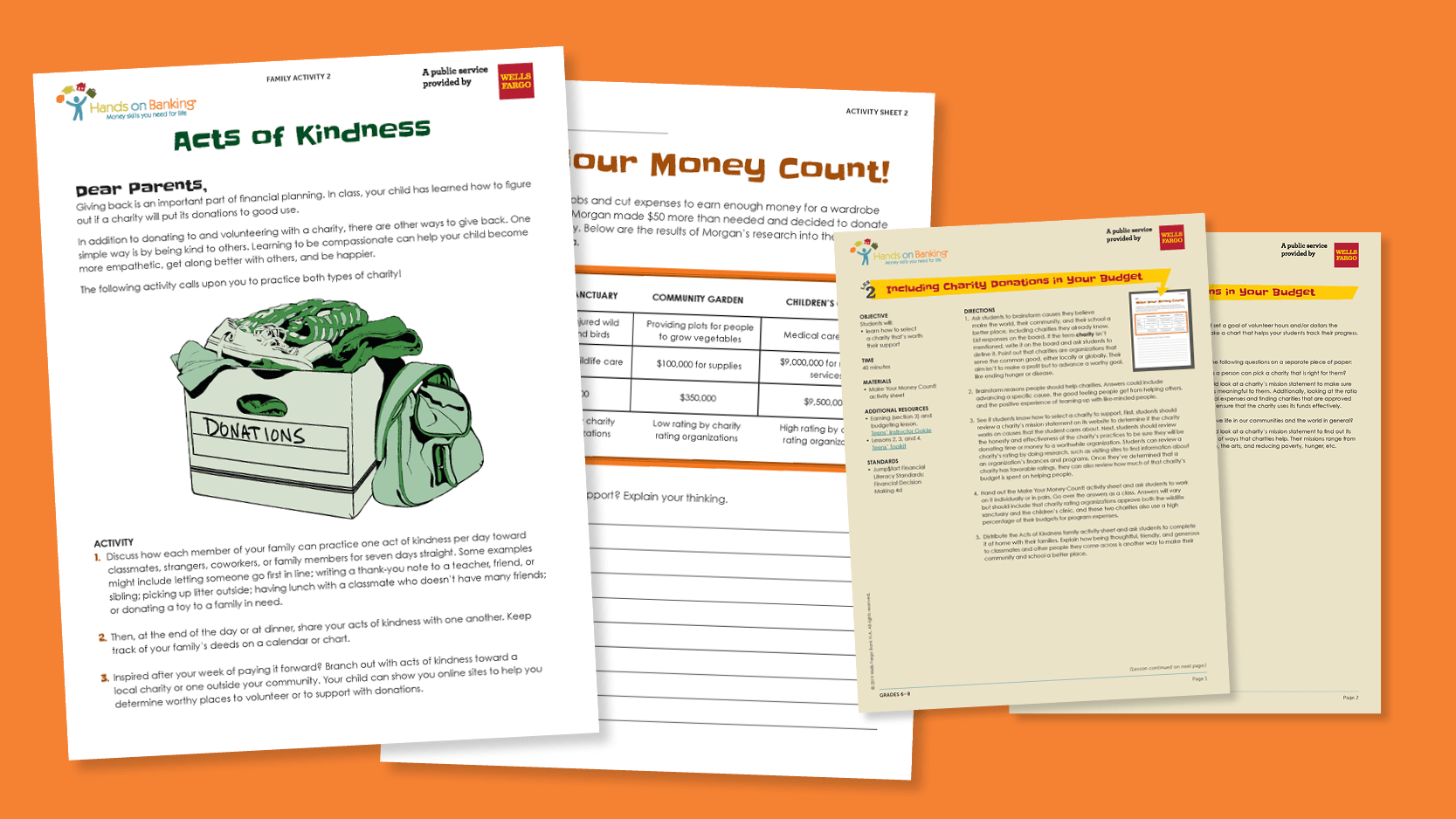 Learn about budgeting to support charities.
See All Middle School Resources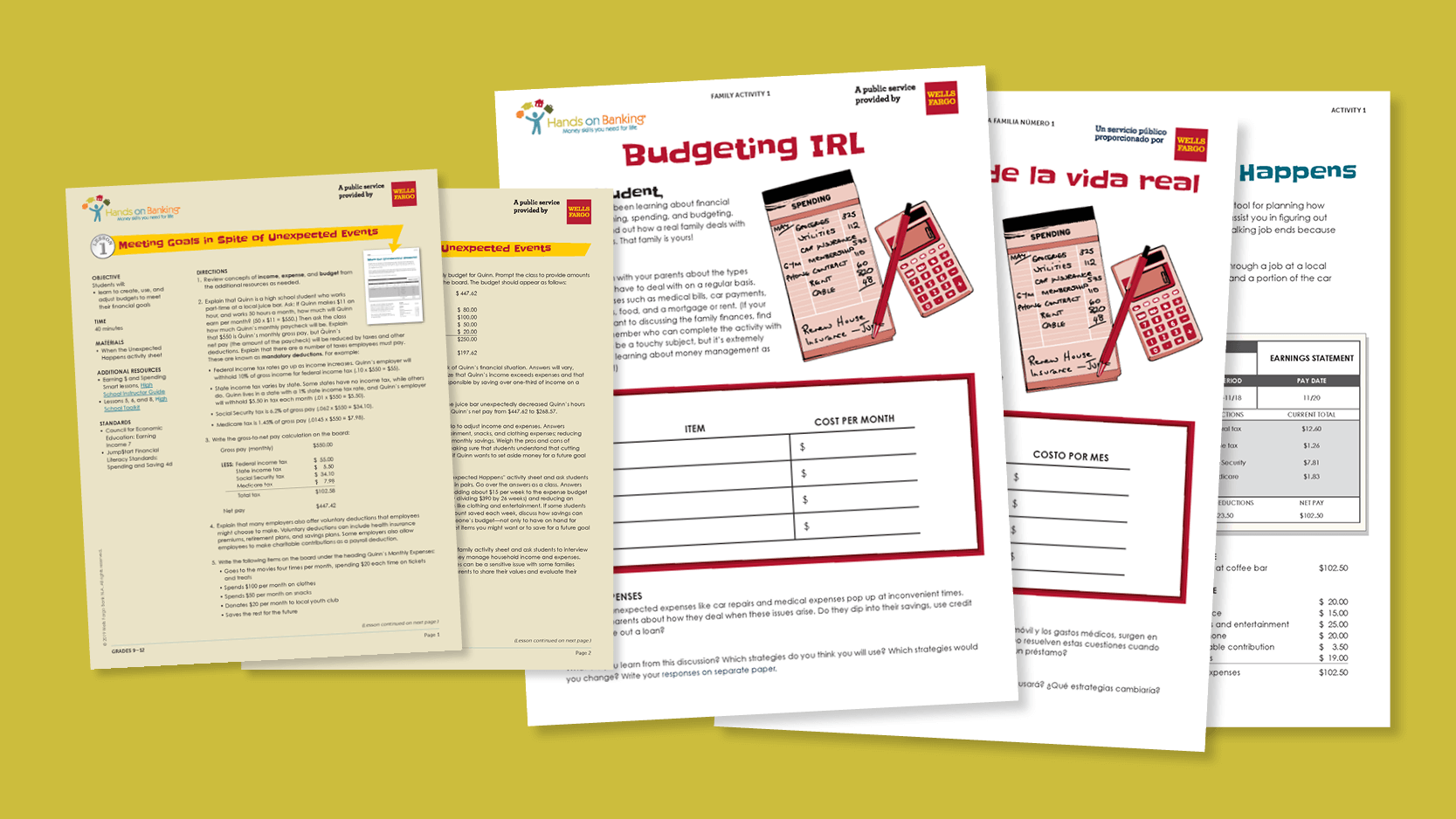 Learn how to save and plan for the future.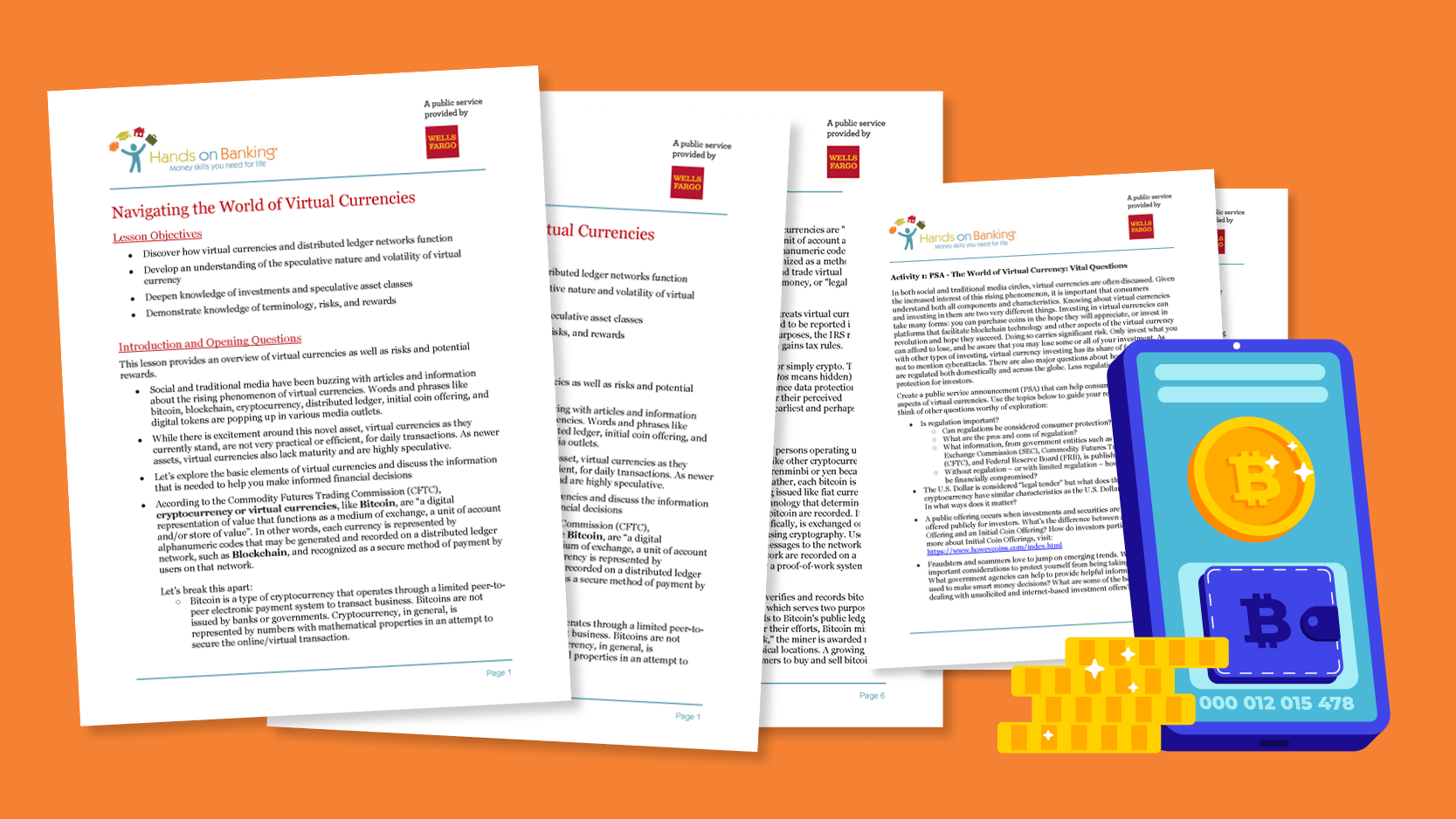 Start to navigate the world of virtual currency.
Teach taxes in a way teens will understand.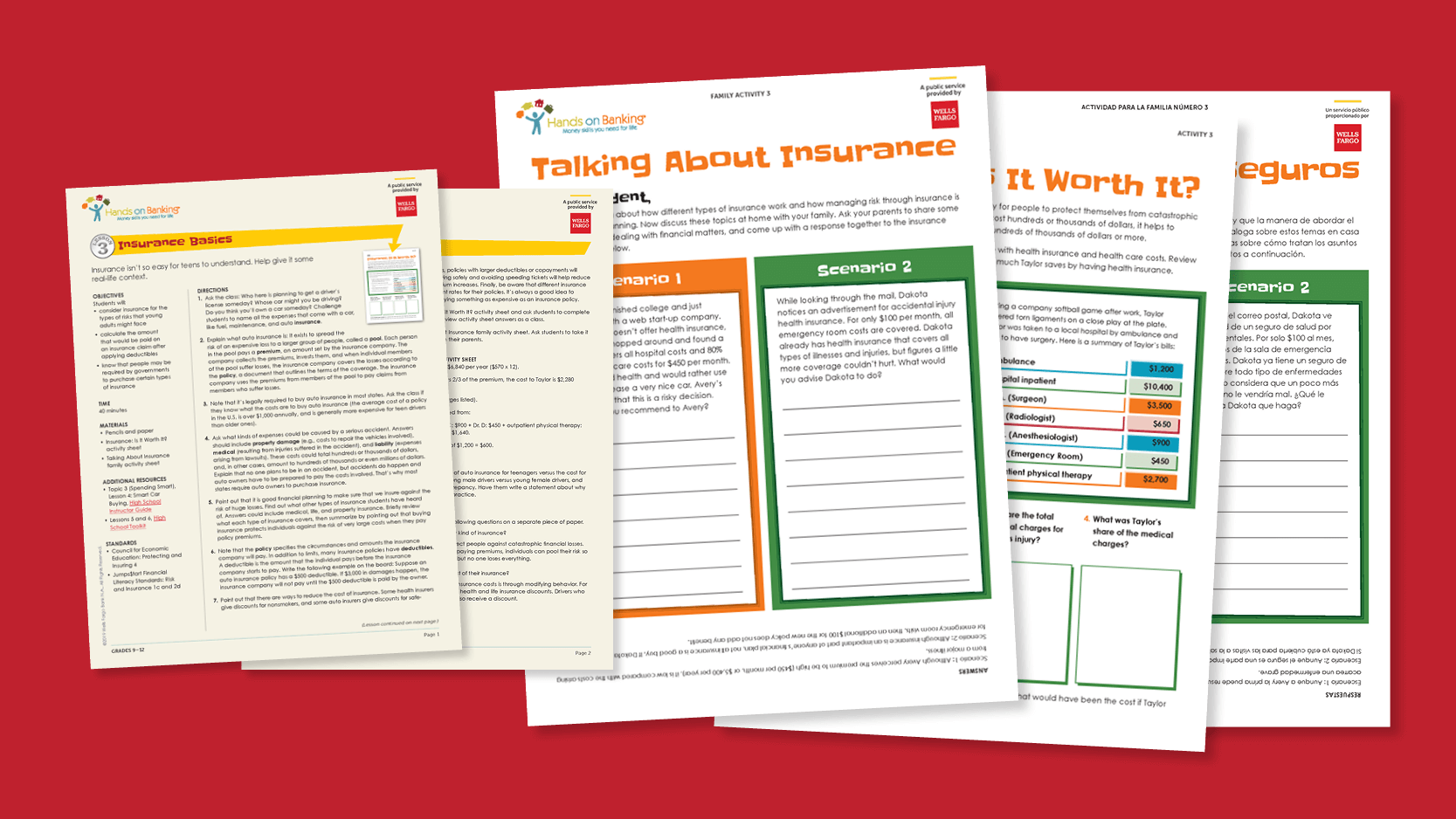 Help give insurance real-life context.
See All High School Resources
Extend classroom lessons to home.