Resources for Teaching with The Bad Guys
Hey, you! Yeah, you! Bet you think these are just your typical teaching resources, but these are the real deal, bonafide Bad Guys activities, specially designed for Grades 1-3! Are you ready? You'd better be, baby!
Are you more Mr. Wolf or Mr. Snake?
Share this link with your students and invite them to take this quick, 8-question quiz to find out!
Hand these out and encourage students to track the Bad Guys books they've read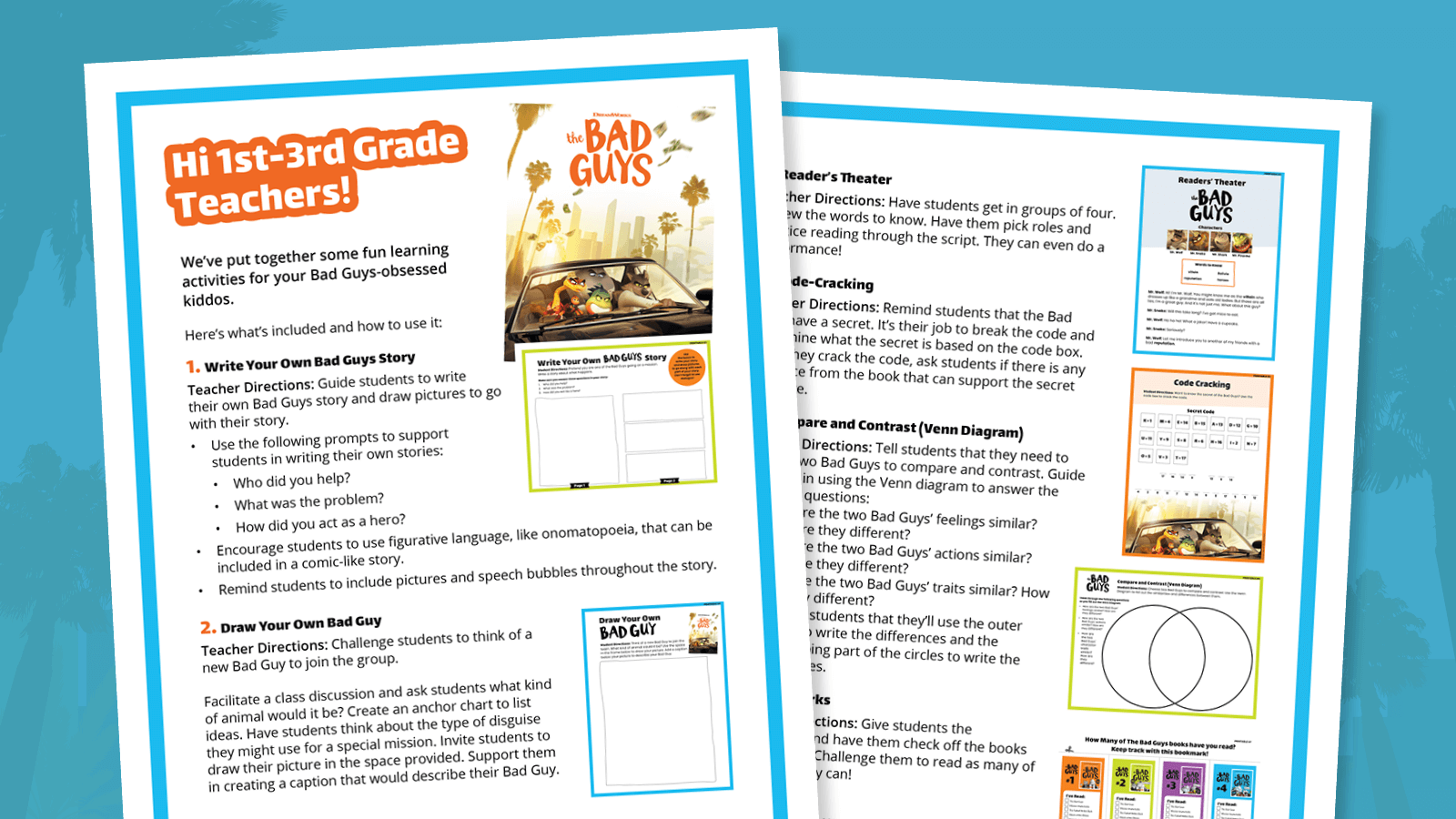 Teacher instruction letter plus all our Bad Guys activities
More Ideas for Teaching with The Bad Guys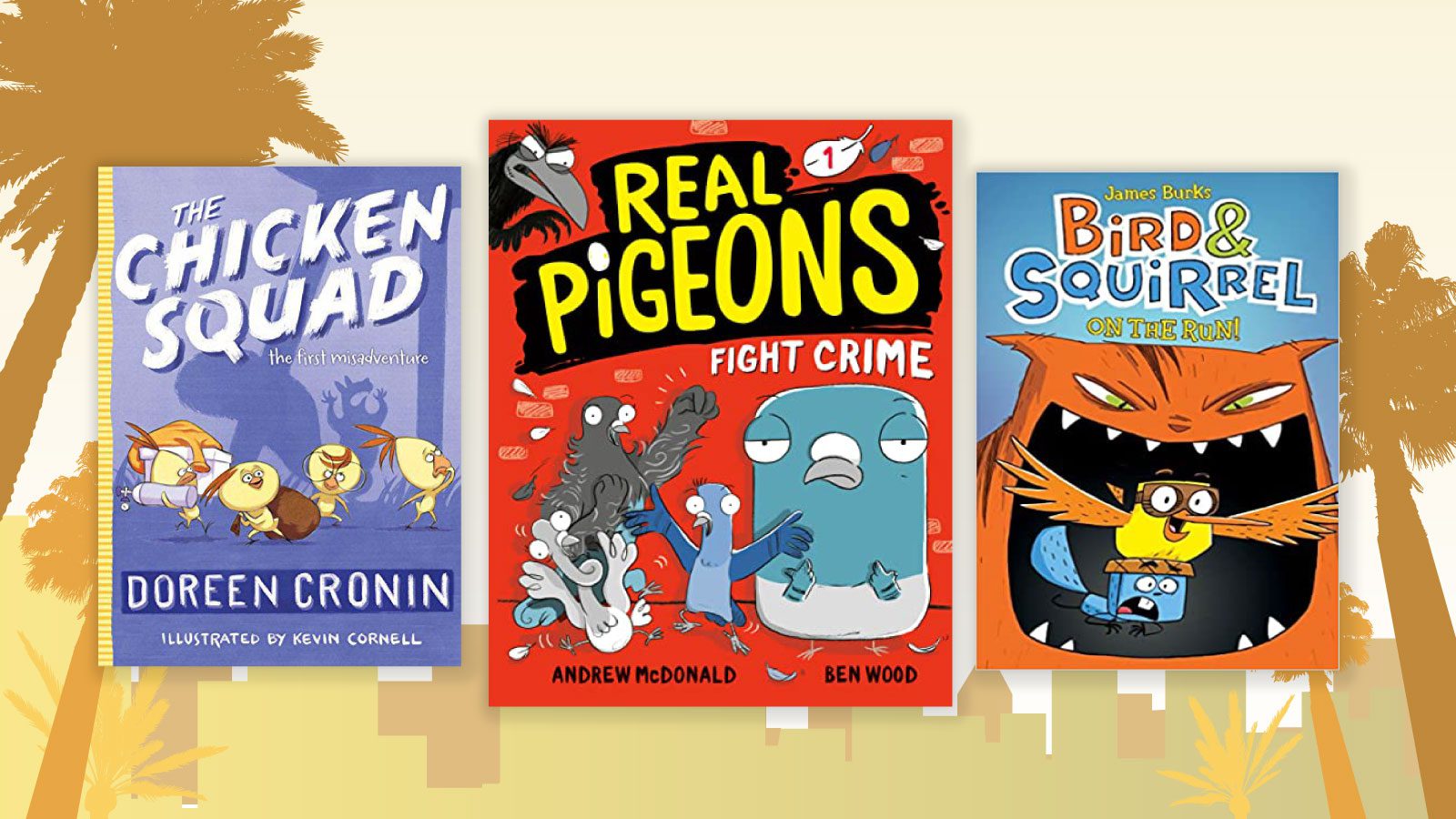 Just in time for the movie!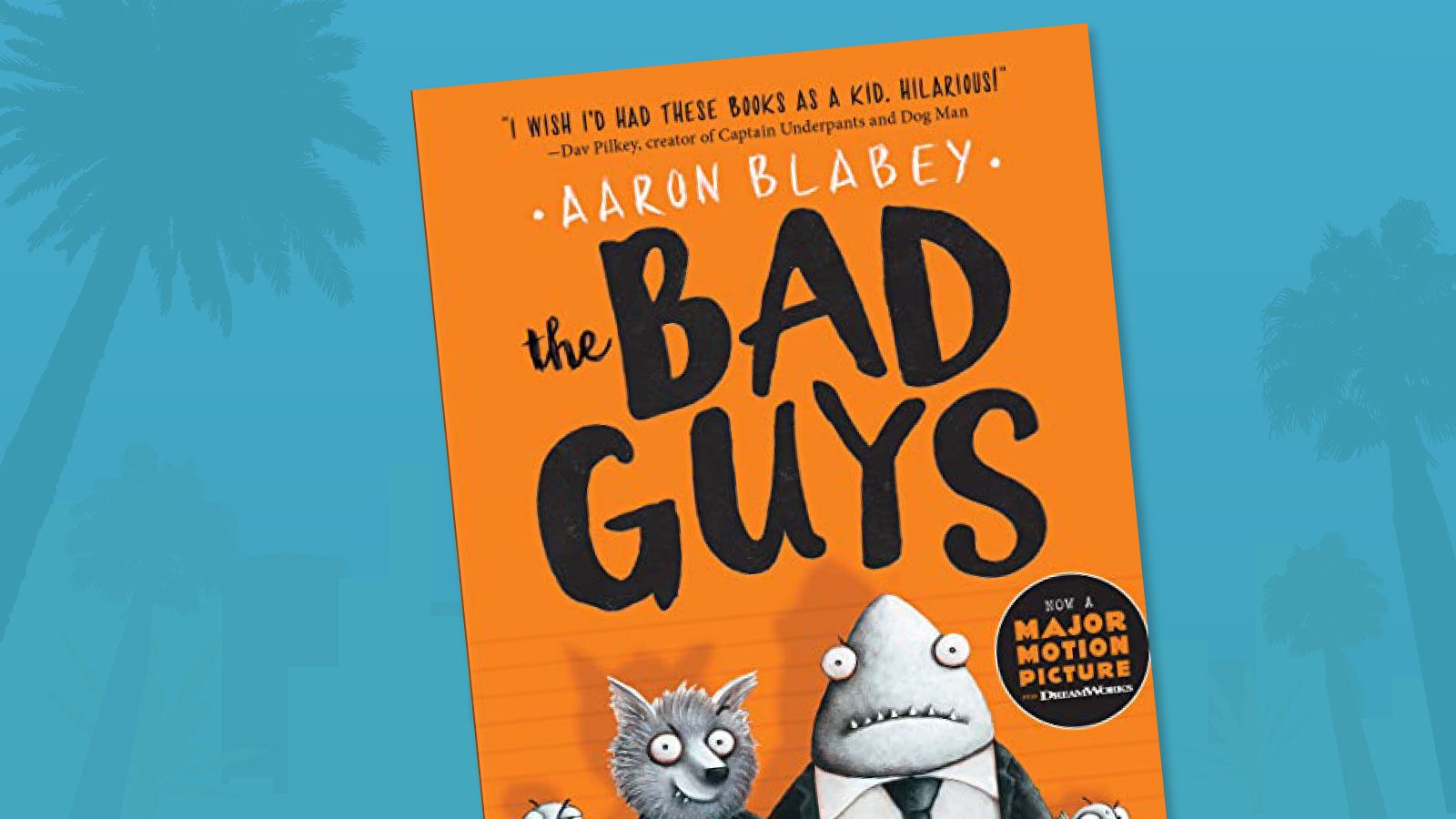 Because, to hear Mr. Wolf tell it, we've got him all wrong.