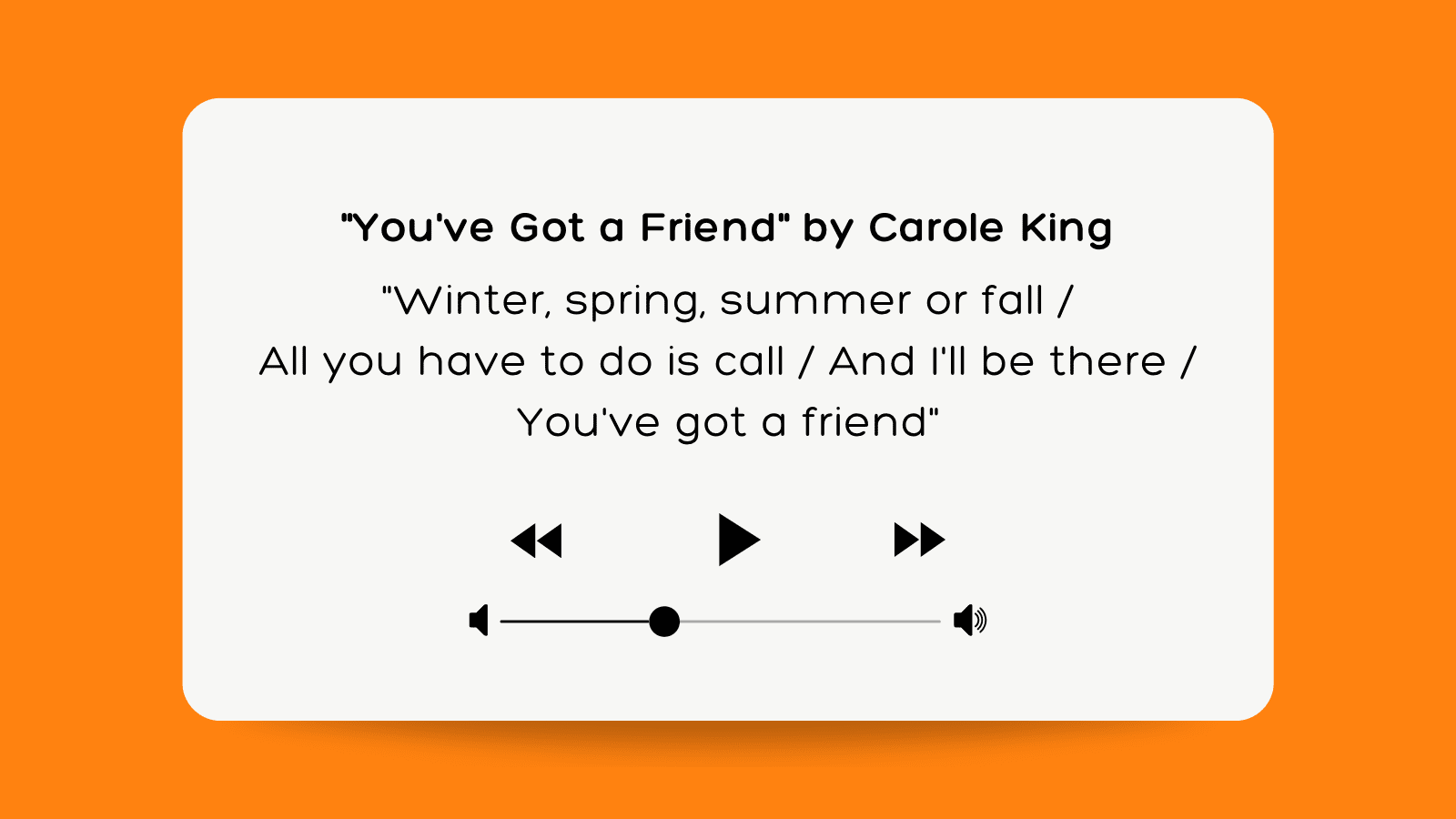 Incorporating music in the classroom has many benefits. There has been a big focus on social and emotional learning in recent years, and we think that music can help your students feel connected and understood. And songs about friendship can definitely foster a sense of community in the classroom.
We've compiled our recommendations into a big list of songs about friendship that includes songs for students as young as pre-K and as old as high school. From classics by the Beatles to more pop-based songs by the likes of Bruno Mars and Disney favorites, we've included them all! As a reminder, everyone has their own ideas about what's appropriate to share with students. Always review songs ahead of time to see if they're right for your classroom.
Our Favorite Songs About Friendship
What are your favorite friendship songs for the classroom? Come share in our WeAreTeachers HELPLINE group on Facebook.