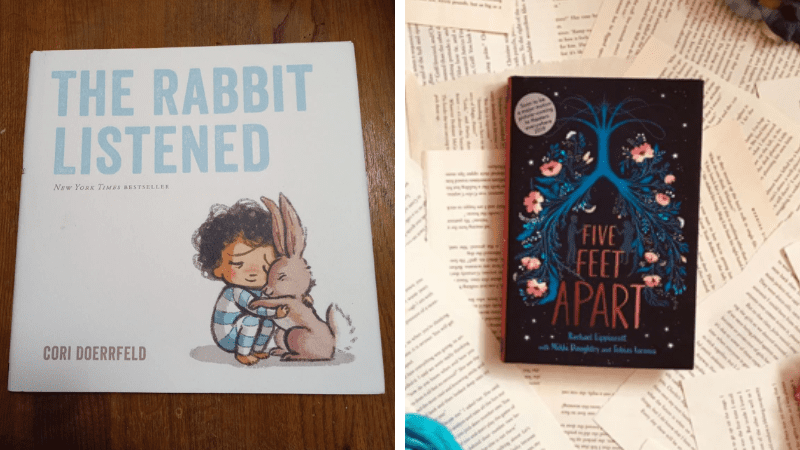 While it's not easy to discuss, death is often a topic about which kids are very curious. It's also a reality that many children will face the loss of a loved one. Covering all age groups, from preschool to high school, these children's books about death tackle a tough topic in ways that show kids how to process death and how to grieve in a way that helps us heal.
Children's Books About Death for Preschool and Young Readers
1. The Memory Box by Joanna Rowland, illus. by Thea Baker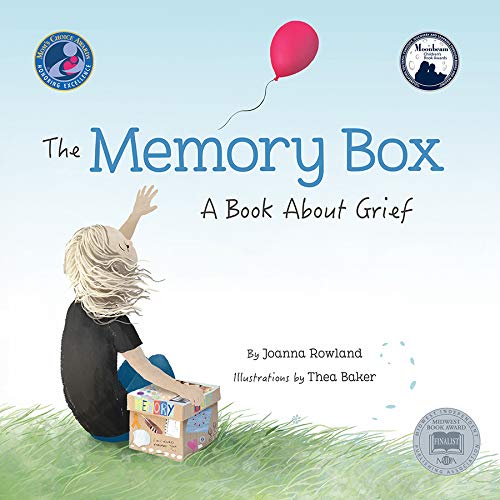 A compassionate picture book about grieving the loss of someone dear, Rowland's book offers suggestions for how to process difficult emotions and provides practical ideas for assembling a memory box devoted to a lost loved person or pet.
Buy it: The Memory Box on Amazon
2. The Rabbit Listened by Cori Doerrfeld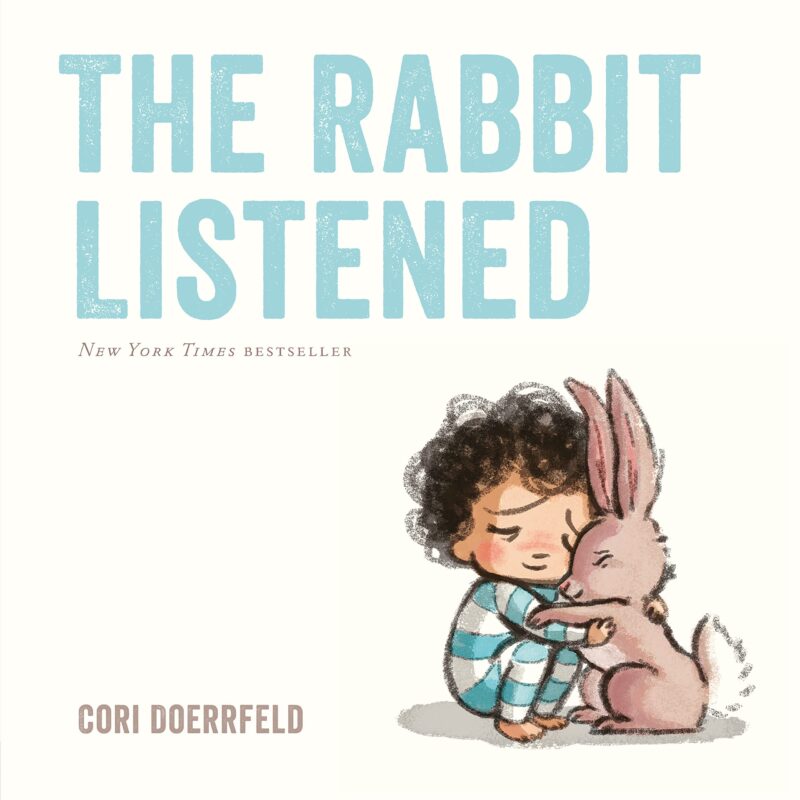 Sometimes when life deals us a harsh loss, we don't crave advice, pep talks, or even conversation. Sometimes we just need someone to meet us where we are—lending an ear or sharing a silence. This picture book reminds kids (and grown-ups) that there are many ways to grieve.
Buy it: The Rabbit Listened on Amazon
3. The Heart and the Bottle by Oliver Jeffers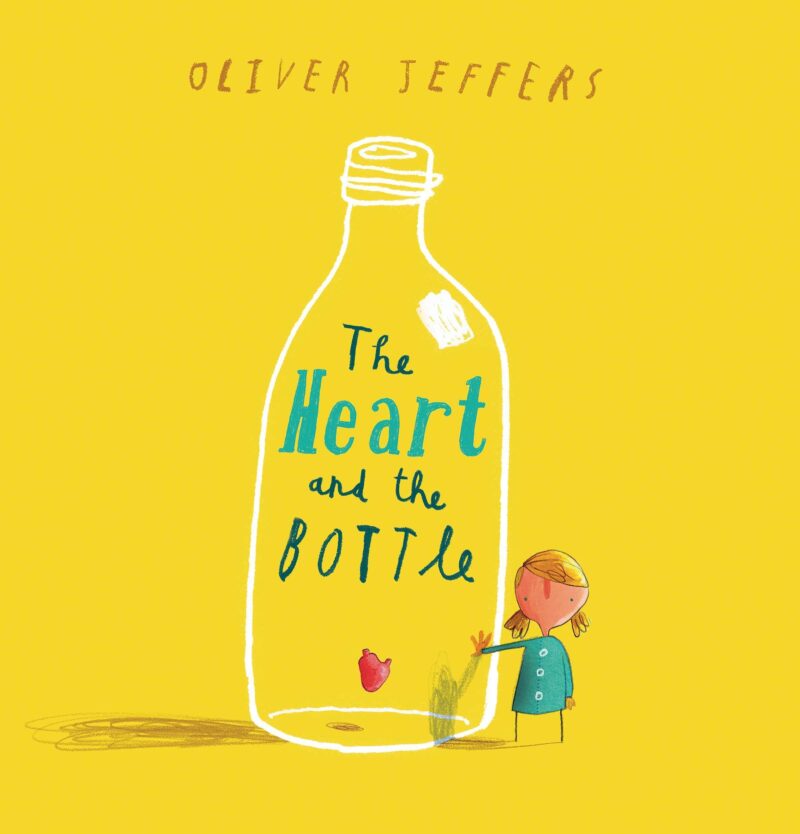 With Jeffers' trademark artwork and his gift for reaching young children with his prose, this picture book isn't one you have to save for when a loss occurs. Jeffers celebrates the joy of having a loved one who just gets you, while also gently preparing children for the fact that their special person will not be around forever.
Buy it: The Heart and the Bottle on Amazon
4. Lost in the Clouds by Tom Tinn-Disbury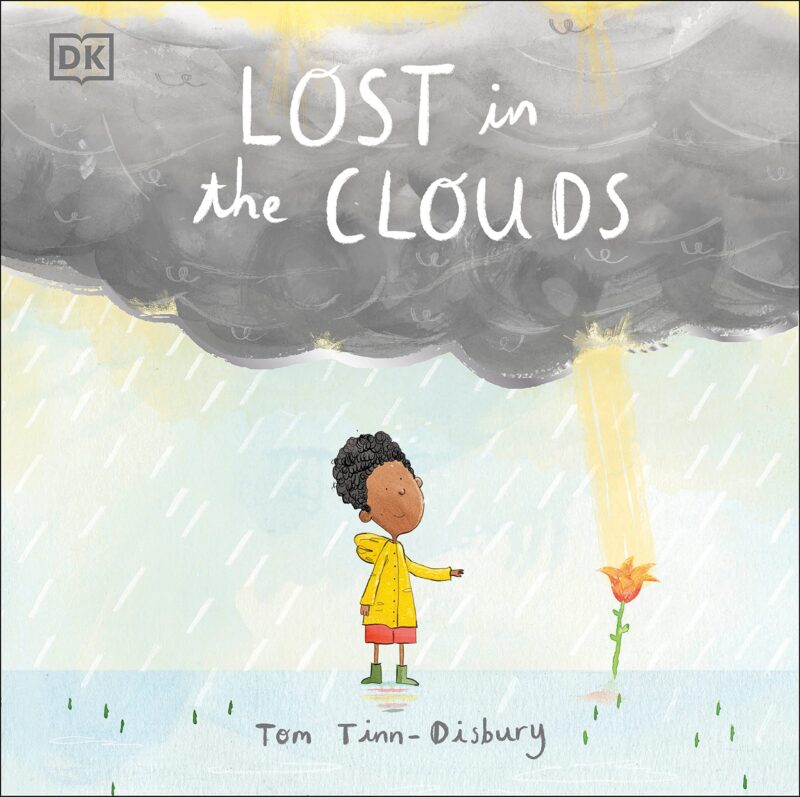 Loss can be so confusing for a young child. They may not realize they can talk about it, let alone how to talk about it. And their parents and protectors may feel daunted as well. This recent picture book offers gentle guidance to help kids feel less alone.
Buy it: Lost in the Clouds on Amazon
5. Daniel Tiger's Neighborhood: Remembering Blue Fish by Becky Friedman, illus. by Jason Fruchter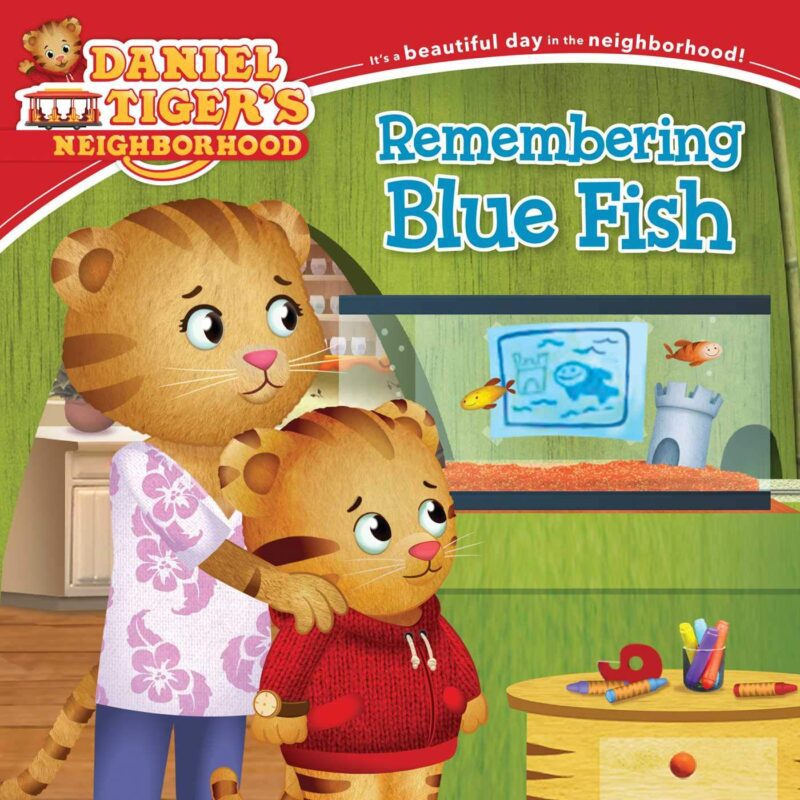 When Daniel Tiger's beloved fish dies, it leaves him with a lot of questions. As in the popular PBS show, tough emotions—this time, those for processing loss as a young kid—are handled in an age-appropriate and compassionate way.
Buy it: Remembering Blue Fish on Amazon
Children's Books About Death for Middle Grade Readers
6. Bridge to Terabithia by Katherine Paterson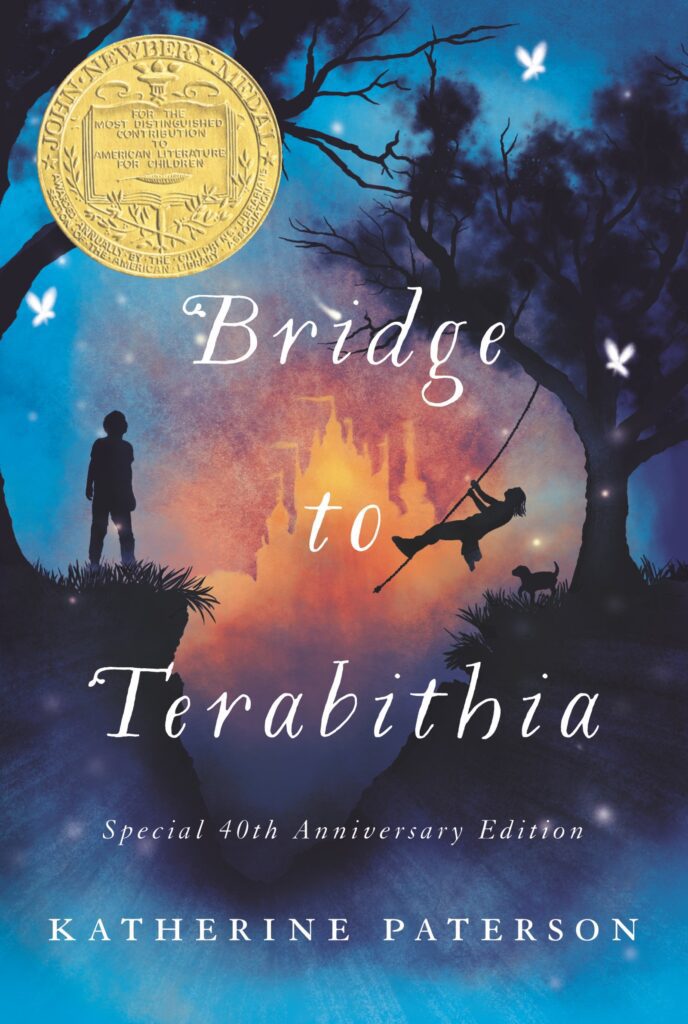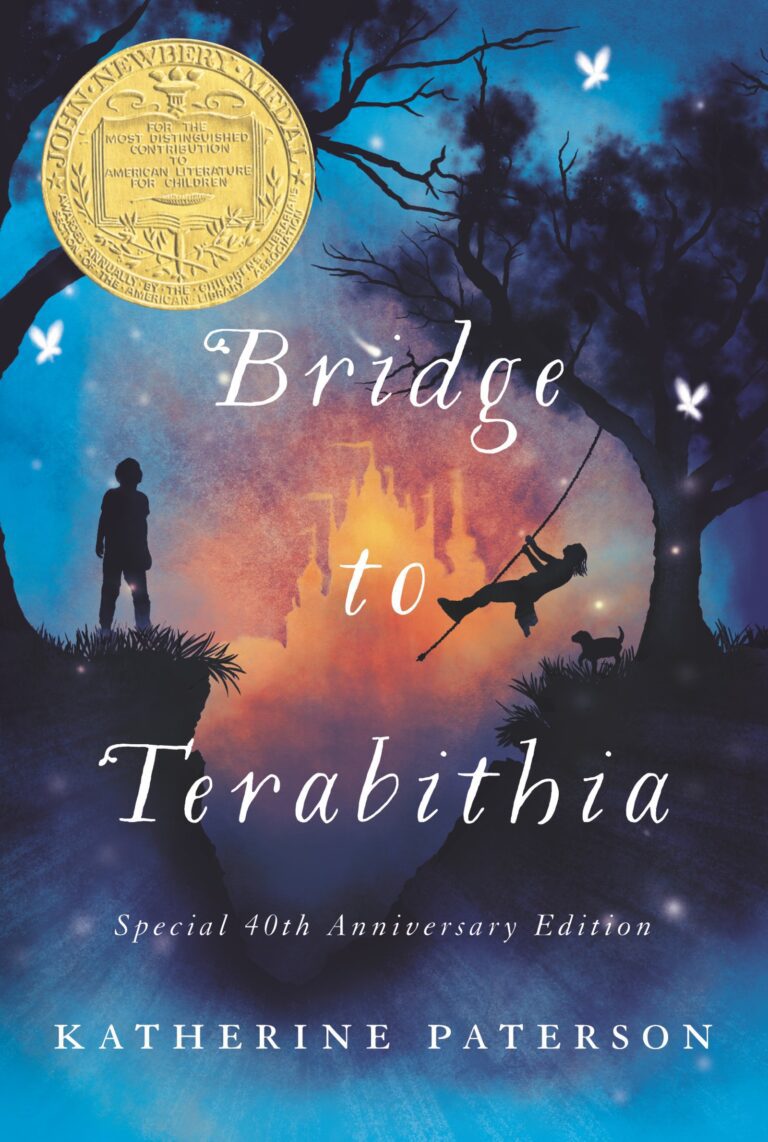 Adults and children alike have been moved by Paterson's award-winning classic. Jess and Leslie become fast friends on a summer day and soon spend all their time in their hideaway, Terabithia. But when Leslie drowns on the way to their spot, Leslie is left to rely on himself, his family, and the strength afforded by his rich friendship to help him heal.
Buy it: Bridge to Terabithia on Amazon
7. Maniac Magee by Jerry Spinelli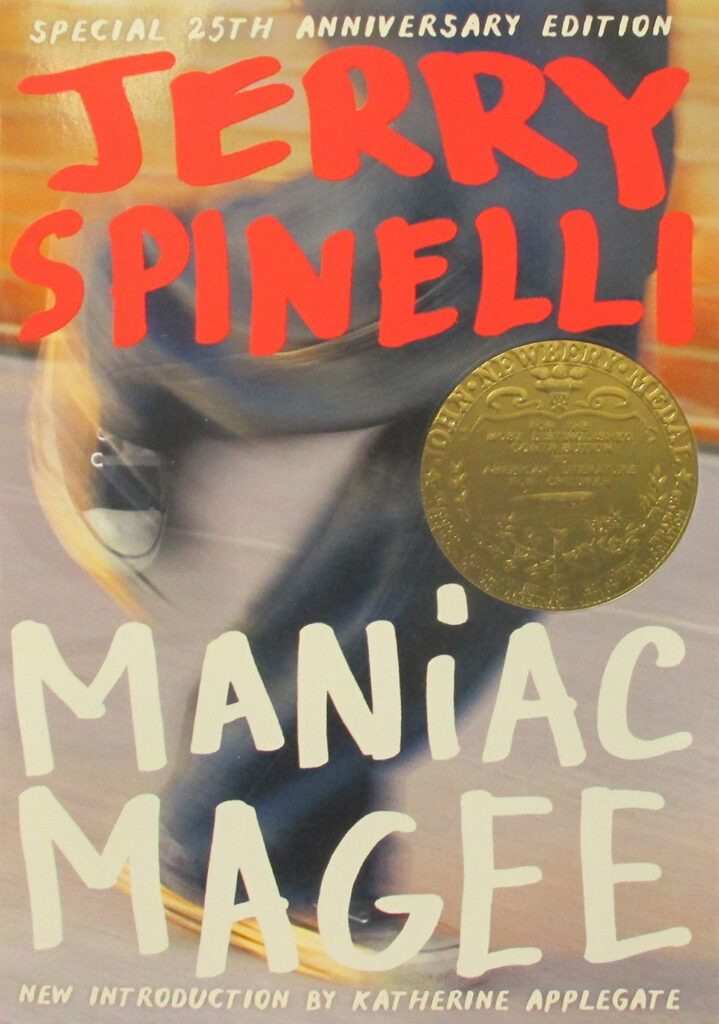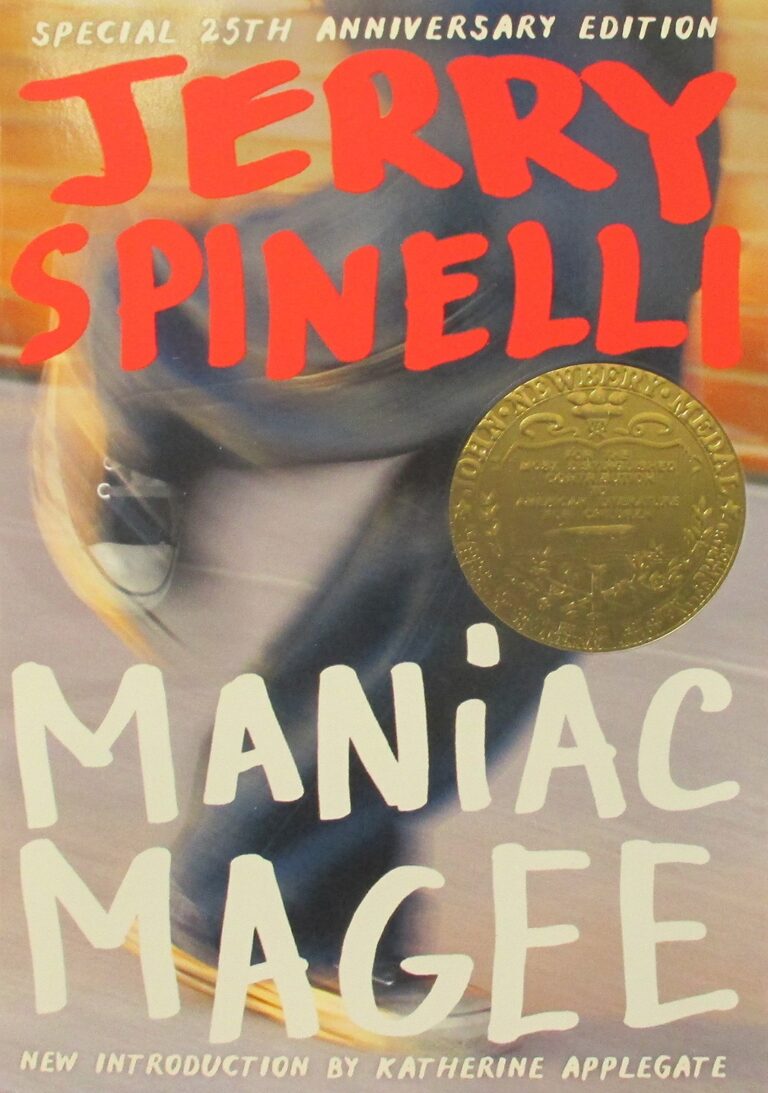 Spinelli's book isn't about death per se, but in telling the story of Jeffrey Lionel Magee, a boy who's lost both his parents and is now an orphan, he tackles the turns life can take after loss. By turns comical, heart-rending, and inspiring, "Maniac" Magee provides an uplifting take on how we don't need to be defined solely by what and who we lose.
Buy it: Maniac Magee on Amazon
8. The Thing About Jellyfish by Ali Benjamin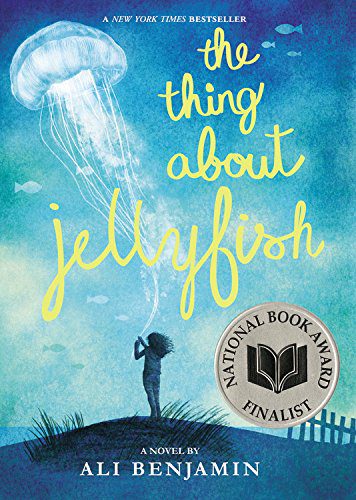 When Suzy's best friend dies in a drowning accident, Suzy wants an explanation and a place to pin blame, so she takes on a quest to learn if a jellyfish sting was responsible. Benjamin's award-winning novel dips back and forth in time as it explores what it means to grieve and to heal.
Buy it: The Thing About Jellyfish on Amazon
9. When You Trap a Tiger by Tae Keller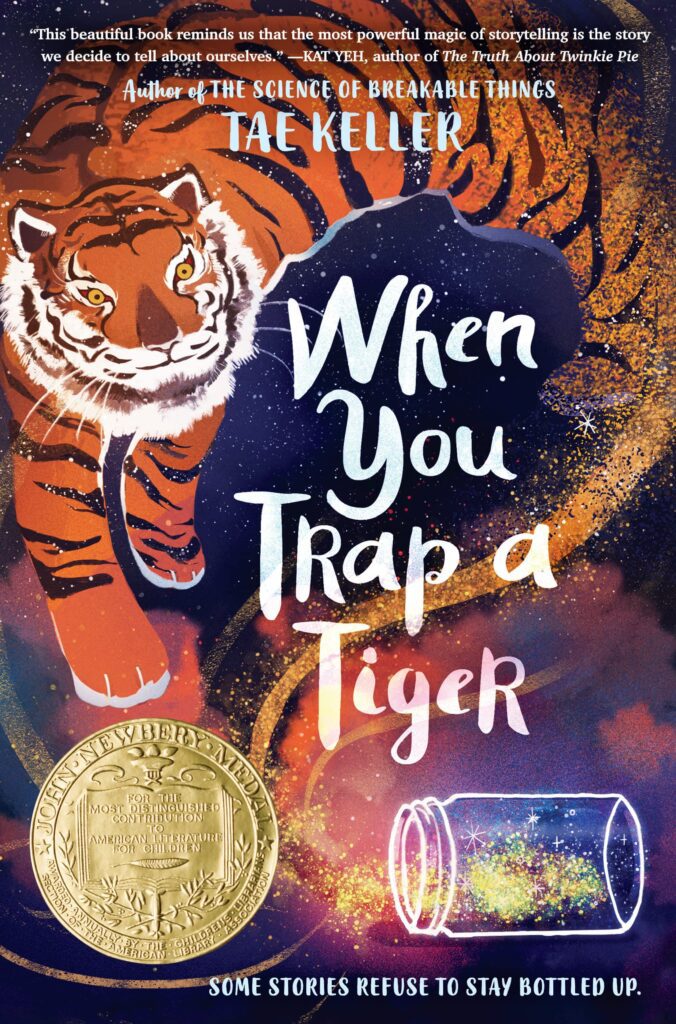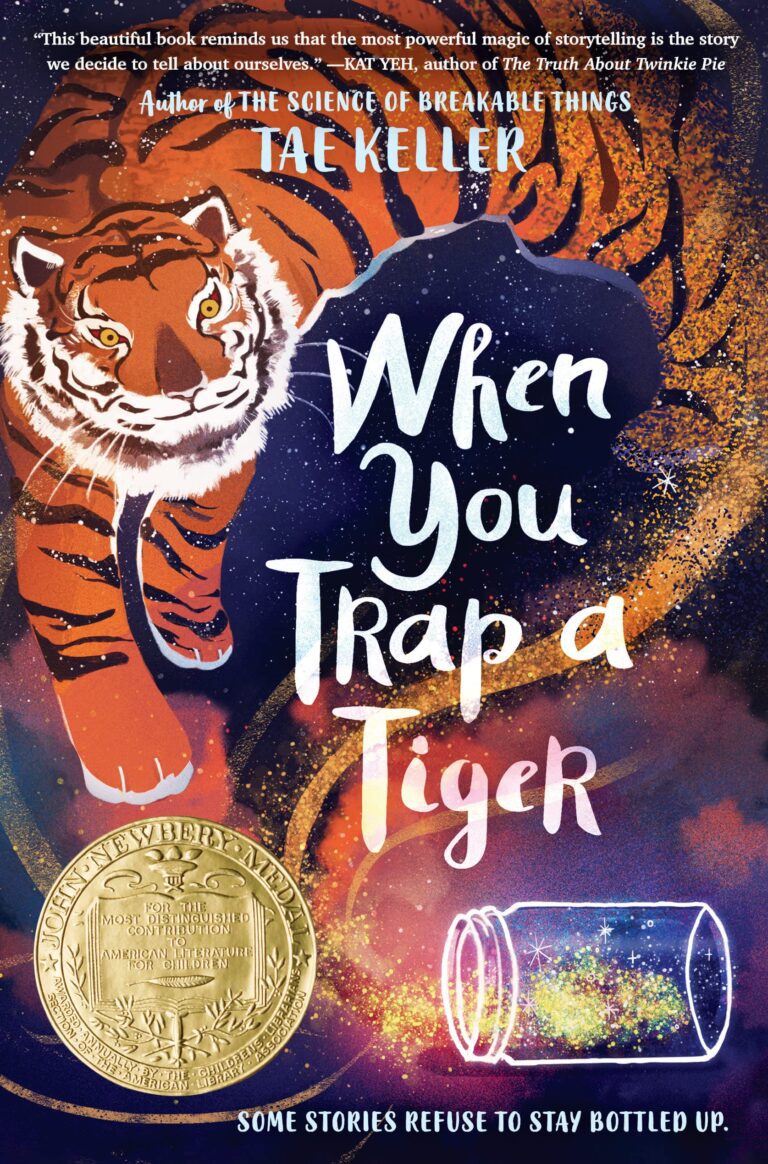 This Newbery Medal–winning novel blends Korean folklore with a contemporary story about Lily, whose family moves in with her sick grandmother only to find a magical tiger from the stories her grandmother tells has also arrived. Lily believes she can make a deal with the creature to restore her grandmother's health—but tigers, and life, are tricky.
Buy it: When You Trap a Tiger on Amazon
10. The Stars Beneath Our Feet by David Barclay Moore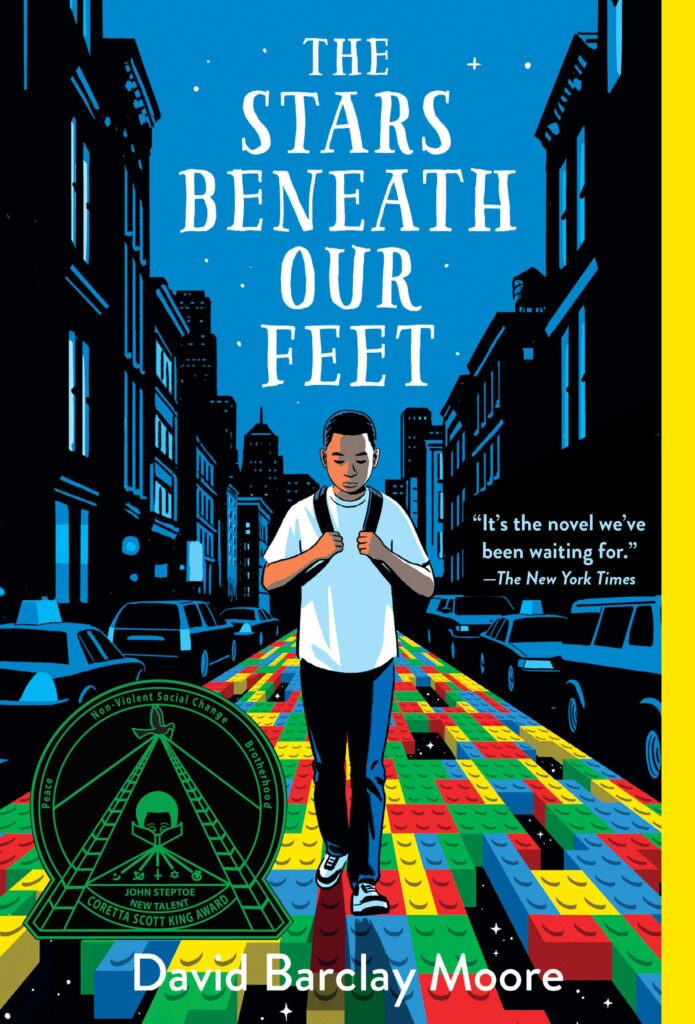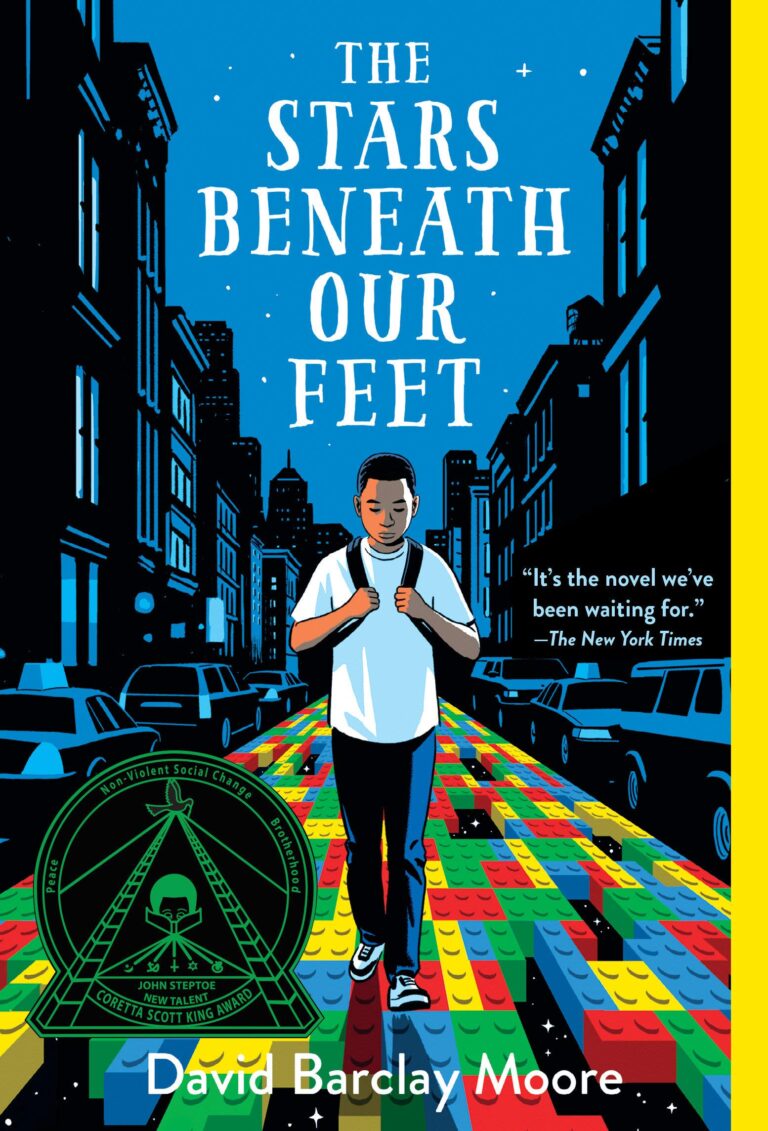 After his brother is killed in a gang-related shooting, Lolly and his mom are having trouble finding their way in the world. When his mom's girlfriend gifts him two bags of LEGO bricks—one of Lolly's favorite toys—he realizes they may be the key to reconnecting with the world he's not sure how to be a part of. This award-winning children's book about death is set for a film adaptation.
Buy it: The Stars Beneath Our Feet on Amazon
11. Best Nerds Forever by James Patterson and Chris Grabenstein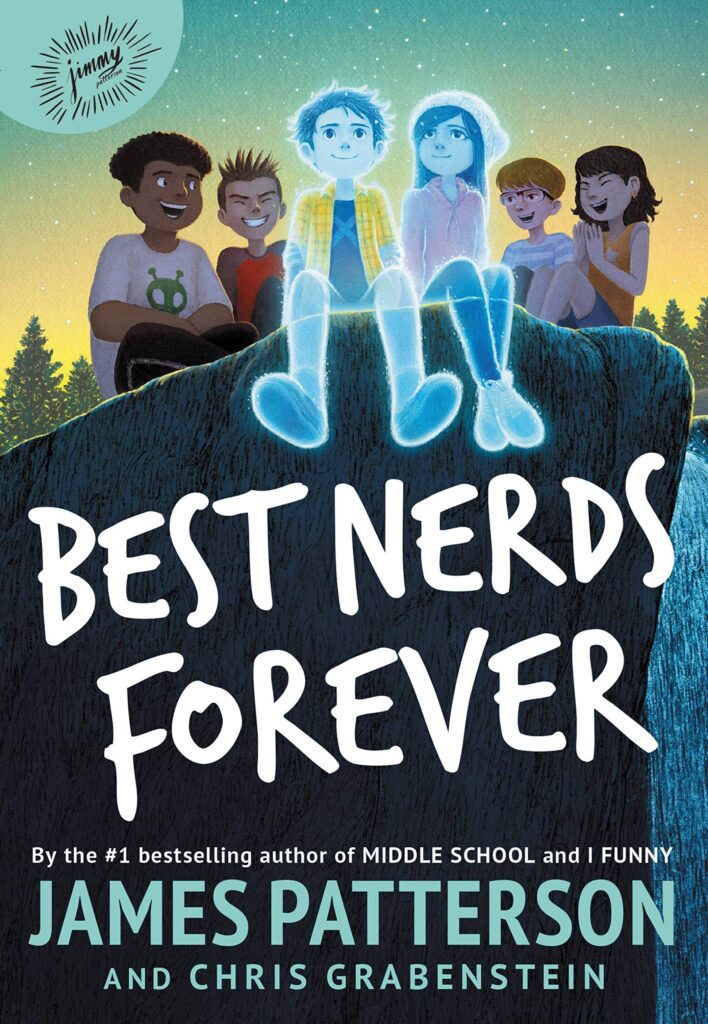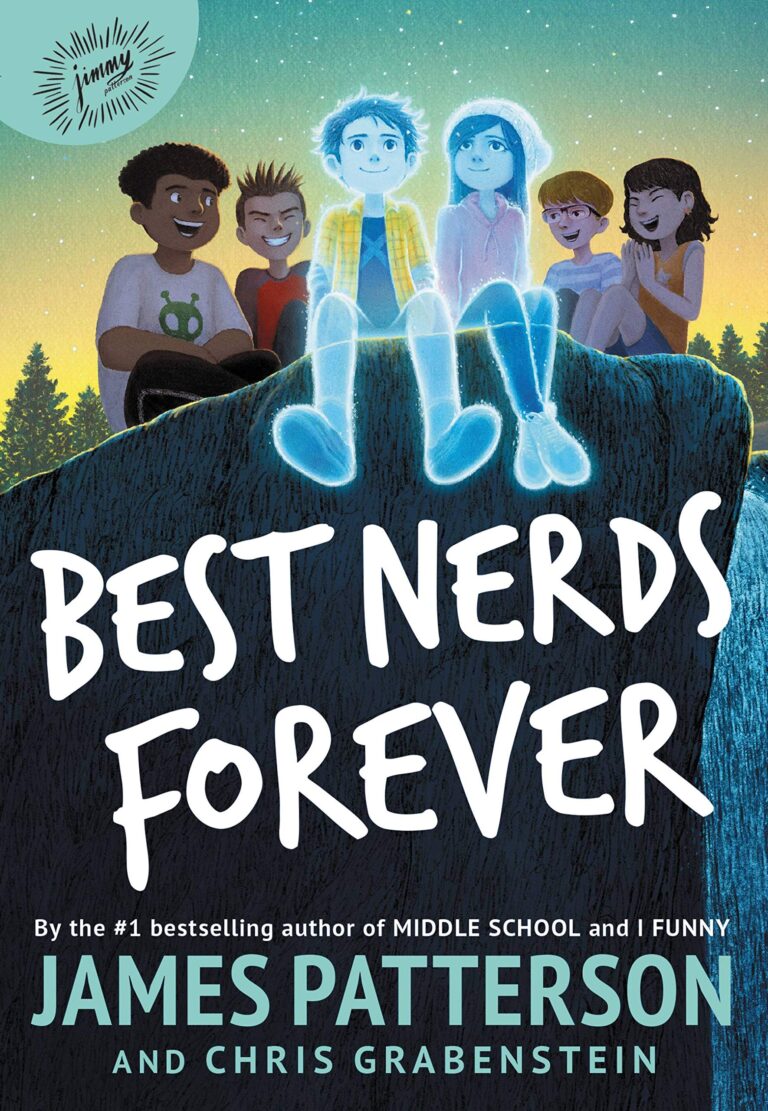 This more lighthearted novel takes the perspective of the person who died rather than the one left behind. As two kids with lives cut short find each other as ghosts in the afterlife, they have to reckon with their new circumstances and make the most of their changed world.
Buy it: Best Nerds Forever on Amazon
Children's Books About Death for Teens and Young Adults
12. Someone Like You by Sarah Dessen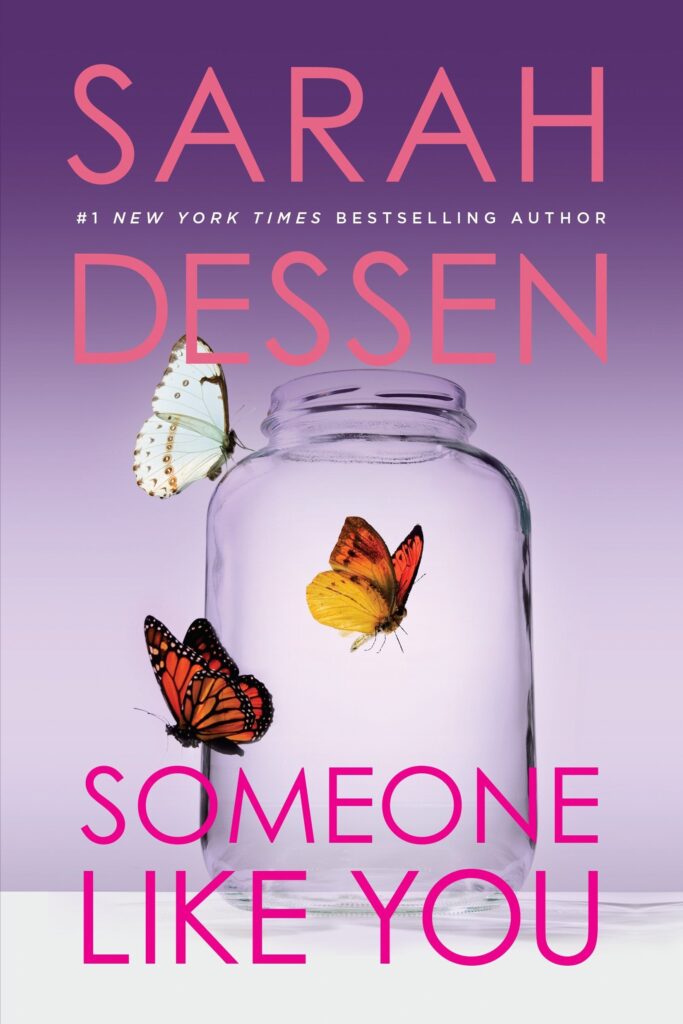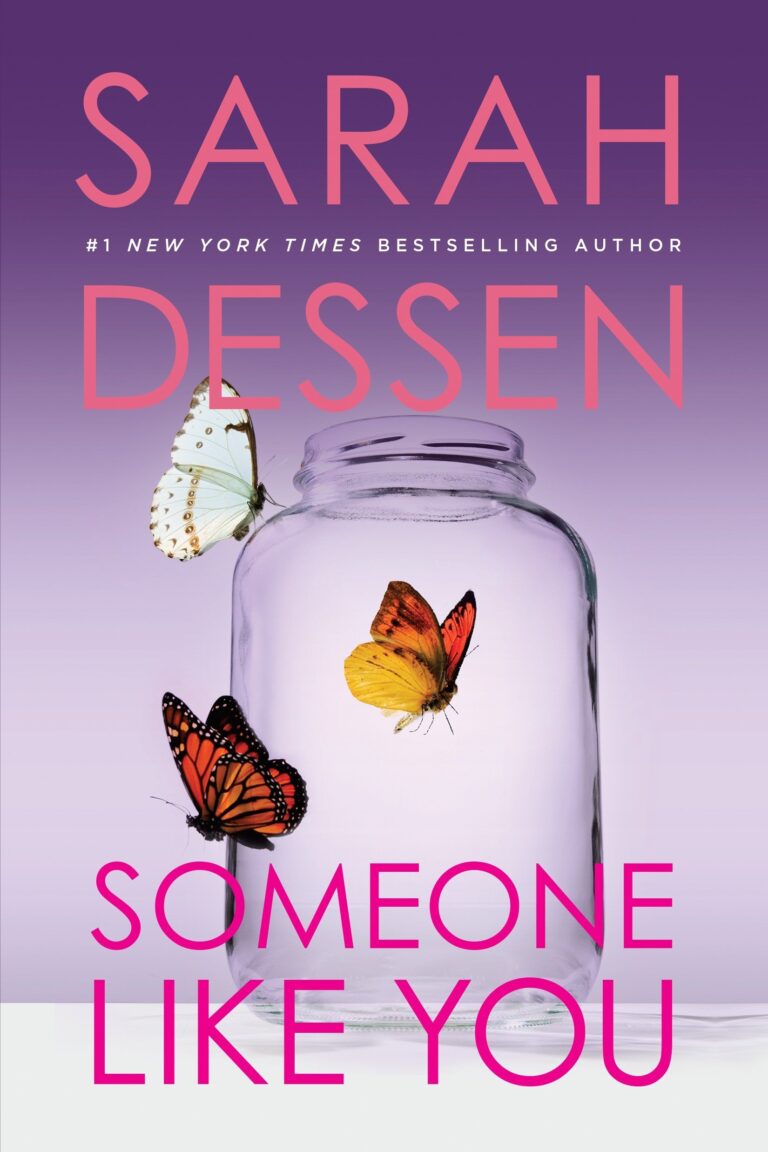 When Halley's best friend Scarlett's boyfriend dies and Scarlett learns she is pregnant, Halley has to become the strong one in a relationship where she previously got along by going along. YA powerhouse Dessen grasps all the nuance of helping someone you love navigate loss.
Buy it: Someone Like You on Amazon
13. Five Feet Apart by Rachael Lippincott, with Mikki Daughtry and Tobias Iaconis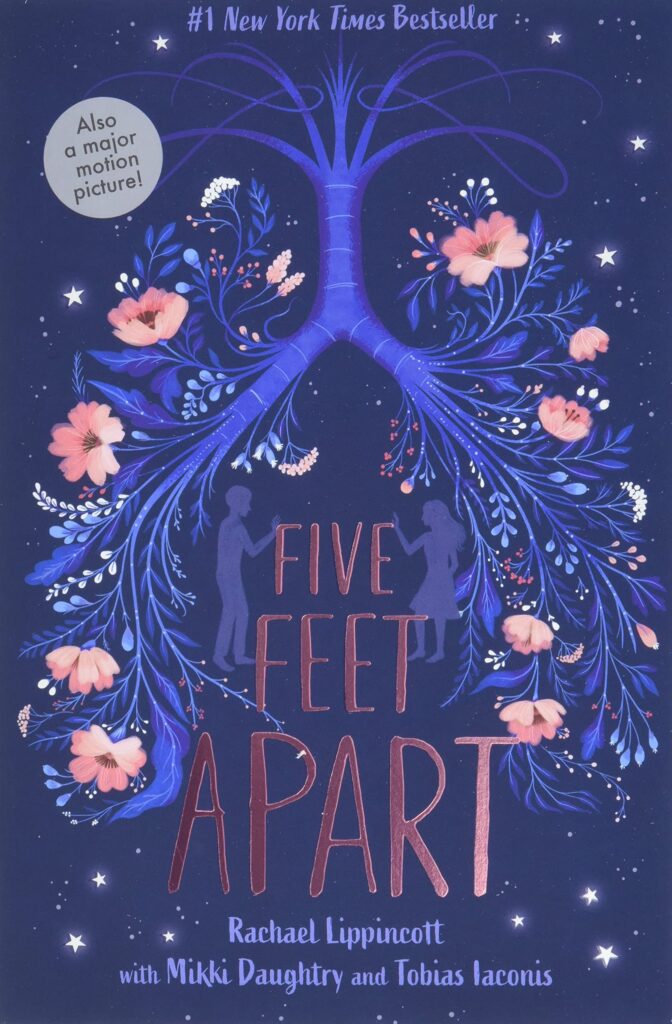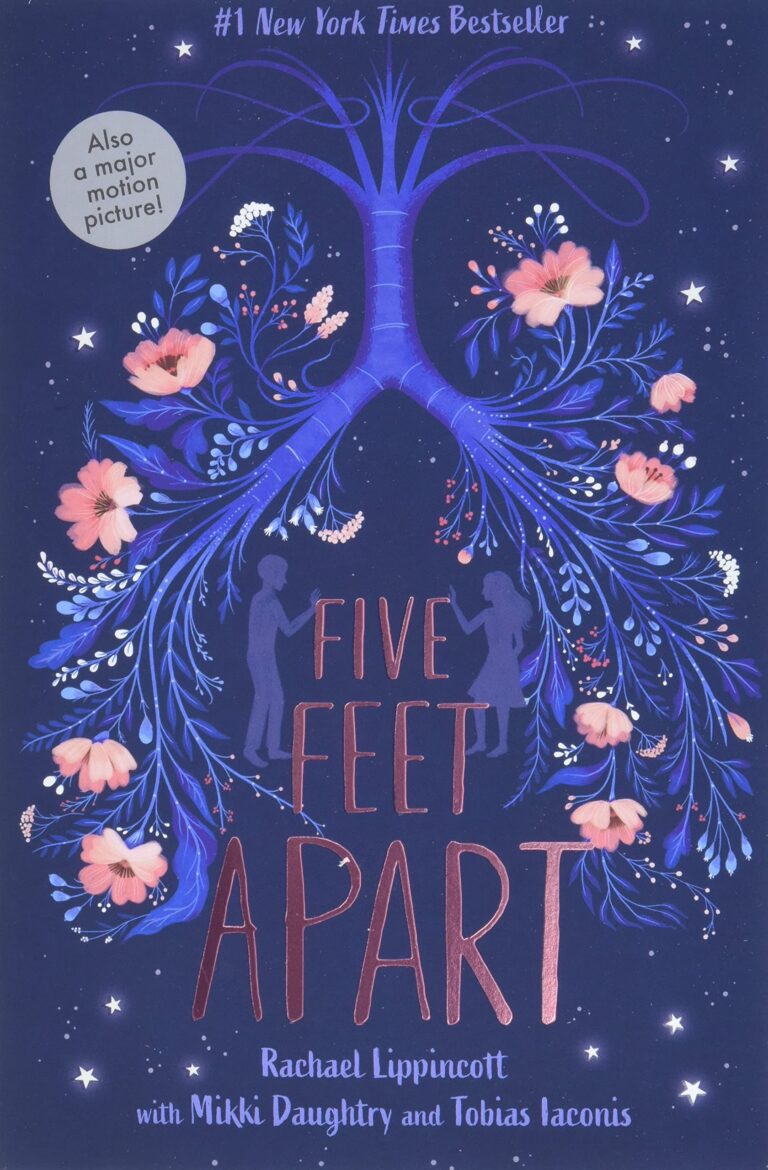 Stella and Will are just like any other teens who fall hard and fast for each other, except both of them suffer from cystic fibrosis, a rare lung disease that means they can't be fewer than five feet apart. But when your life is always hanging in the balance, what do you risk by never taking risks?
Buy it: Five Feet Apart on Amazon
14. They Both Die at the End by Adam Silvera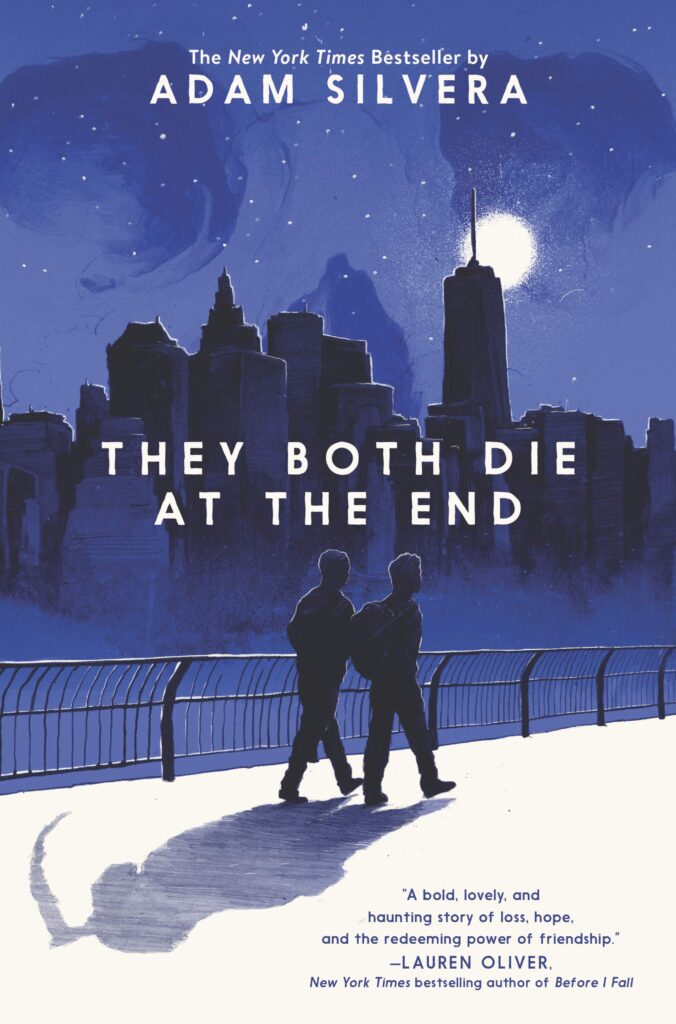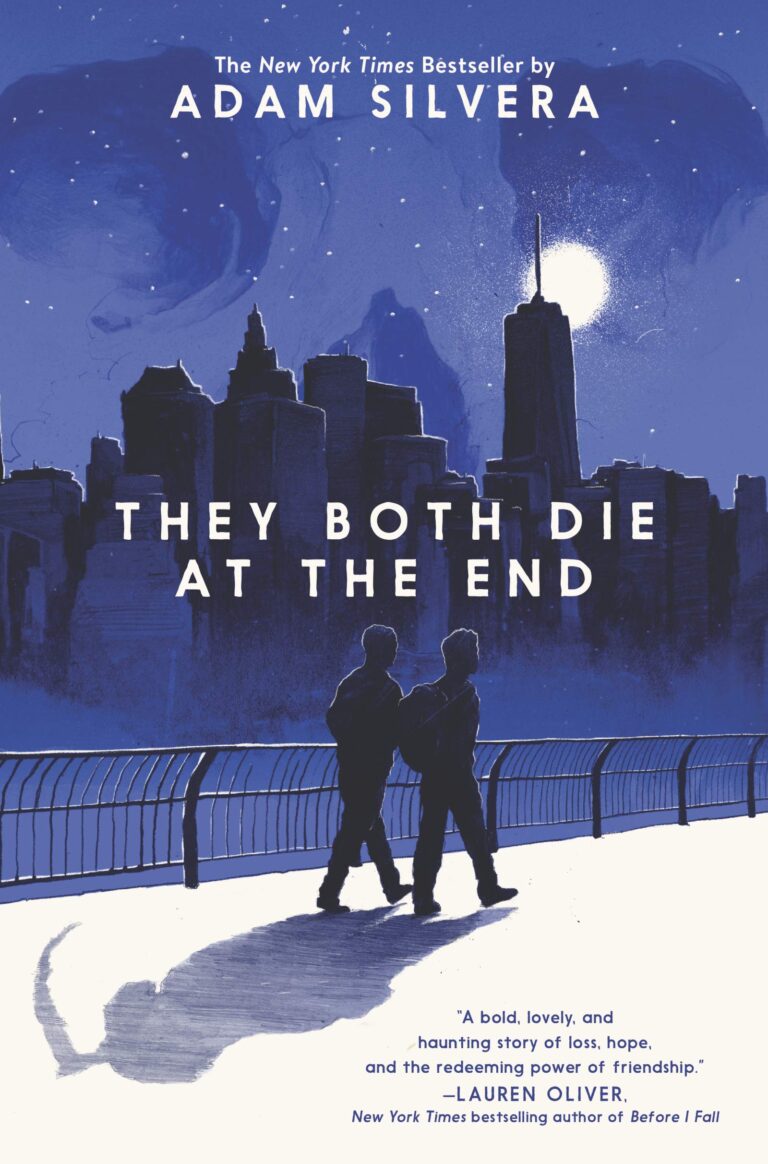 In the world Mateo and Rufus inhabit, the day before you die, you get a phone call alerting you that your time is nearly up. Both boys long for love and find each other via a dating app, spending a magical last day learning what life's about—just before they run out of it.
Buy it: They Both Die at the End on Amazon
15. The Dead Moms Club by Kate Spencer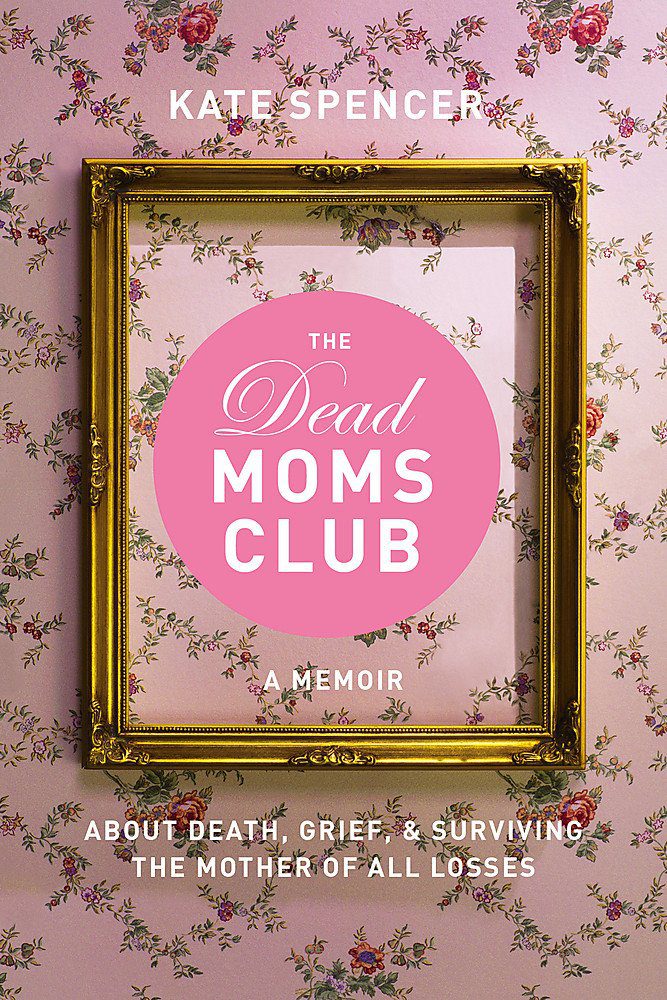 Comedian, writer, and host of the Forever35 podcast, Spencer's book is one part memoir, one part guide to surviving the loss of a parent. Though not directly intended for teens, Spencer's humor and frankness will hit home with readers who've lost a parent.
Buy it: The Dead Moms Club on Amazon
16. I Am Not Your Perfect Mexican Daughter by Ericka L. Sánchez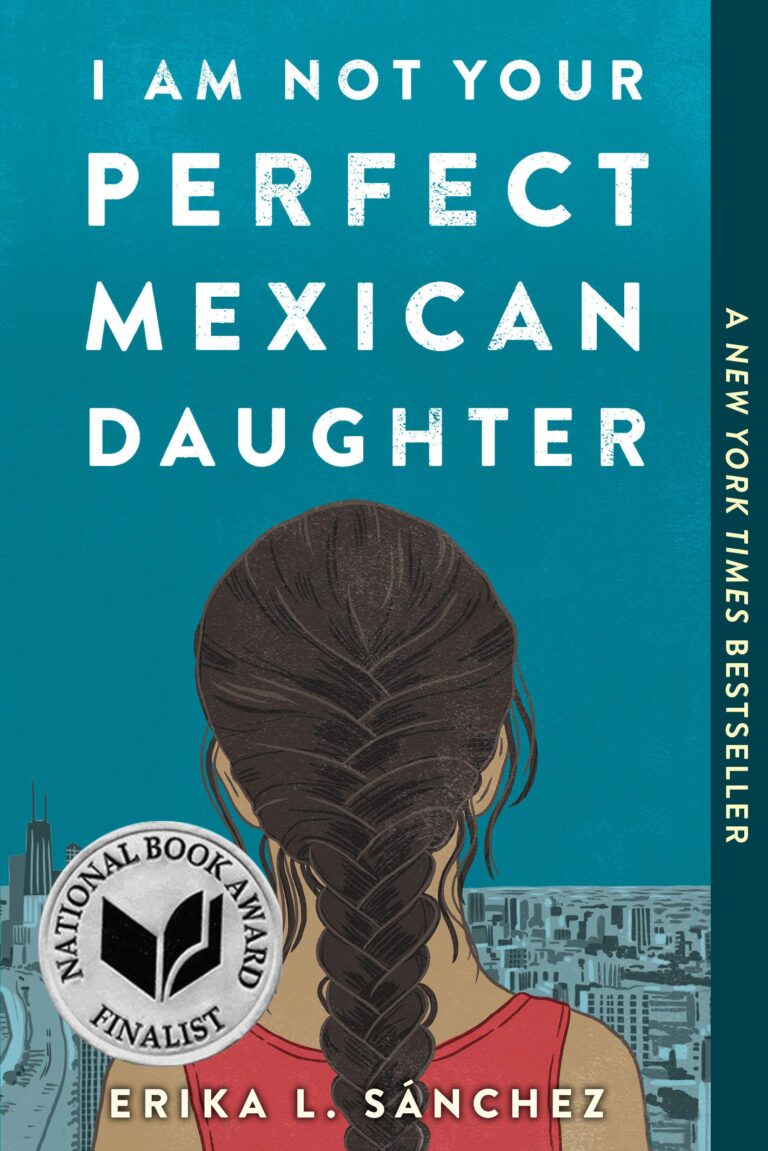 When Julia's sister Olga is killed in an accident, Julia assumes a role she never wanted, nor can do: that of her mother's perfect Mexican daughter. But as Julia learns more about her late sister, she realizes Olga may not have been so perfect either. Reckoning with the truth might also mean grieving what the girls could have been to each other.
Buy it: I Am Not Your Perfect Mexican Daughter on Amazon
Do you have any children's books about death that aren't on this list? Share in the comments below.